Taking Your Dreams Higher!
FreeStar Financial Credit Union was originally established in 1957 at what is now the Selfridge Air National Guard Base as Selfridge Air Force Base Credit Union. In its early years, the Credit Union's field of membership consisted of military personnel and supplemental staff at Selfridge Air Force Base. As the credit union has grown and expanded its membership base, there has been a few name changes like; Joint Military Services Credit Union, Joint Military and Veterans Credit Union, and Central Macomb Community Credit Union. An exciting chapter began in 1999 when we were granted a community charter by the state of Michigan to serve all of Macomb County and our members as a full-service financial institution. Since then, FreeStar Financial Credit Union has fully expanded its field of membership to welcome all counties and military members throughout Michigan.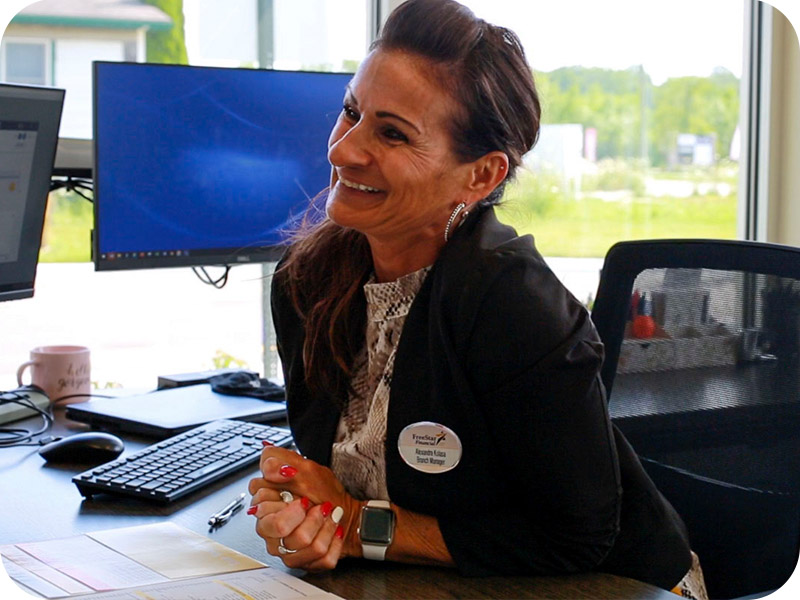 ---
FreeStar Financial Has Won Several Prestigious Awards:
Macomb Daily's Best of the Best winner for the 8th year (2012-2019)
Desjardins Adult Financial Education Award (2018)
Credit Union of the Year by the Michigan Credit Union League (2017)
Dora Maxwell Social Responsibility Community Service Award (2017, 2021)
---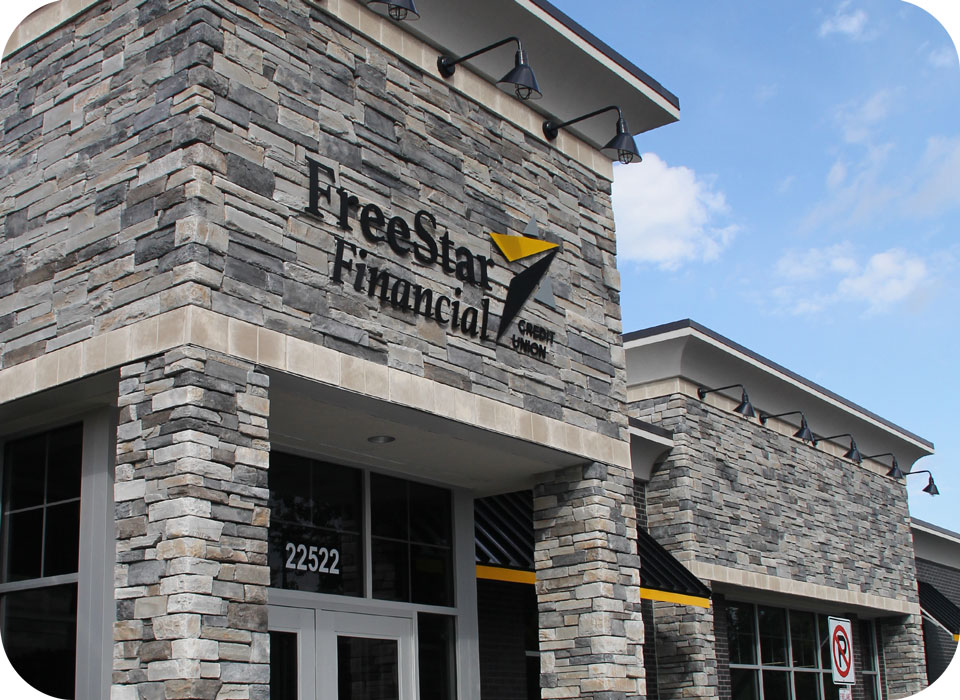 Joining Is Easy!
Visit one of our branches to become a member today or join online. Credit union members enjoy discounts on loans, insurance and more, while enjoying high-rate savings options. You also can enjoy these services for free:
Go to main navigation