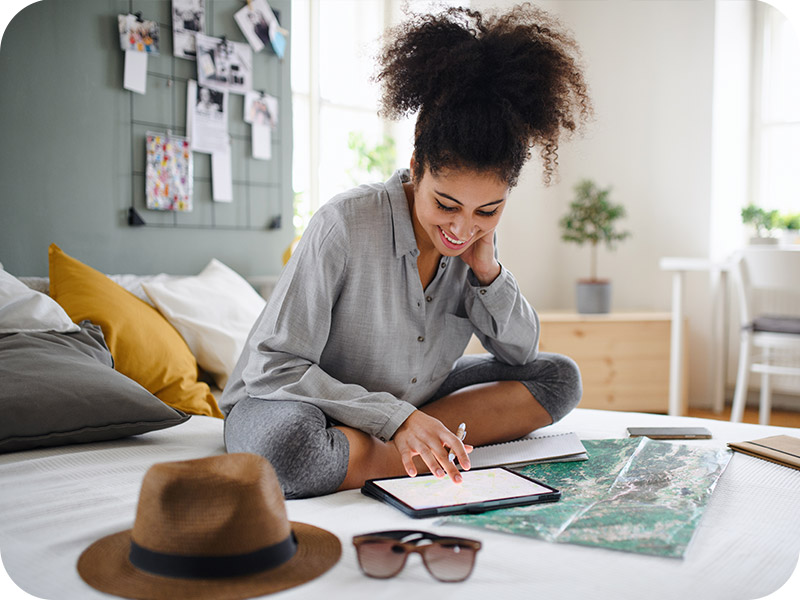 Get Extra Cash For the Holidays & New Year.
Life's unpredictable moments shouldn't stress your finances. That's why we're here for you.
With our Skip-a-Pay program, you have the choice to skip a monthly payment on your qualifying loan(s) in **November, December, or January**. You can avail this up to two times in a calendar year for a simple fee of $35 each time. Whether you're planning for the holidays, preparing for the New Year, or handling unexpected costs, give your finances some flexibility without impacting your credit score.
Start The Process Now
Fill out the form below
- or -
Go to main navigation