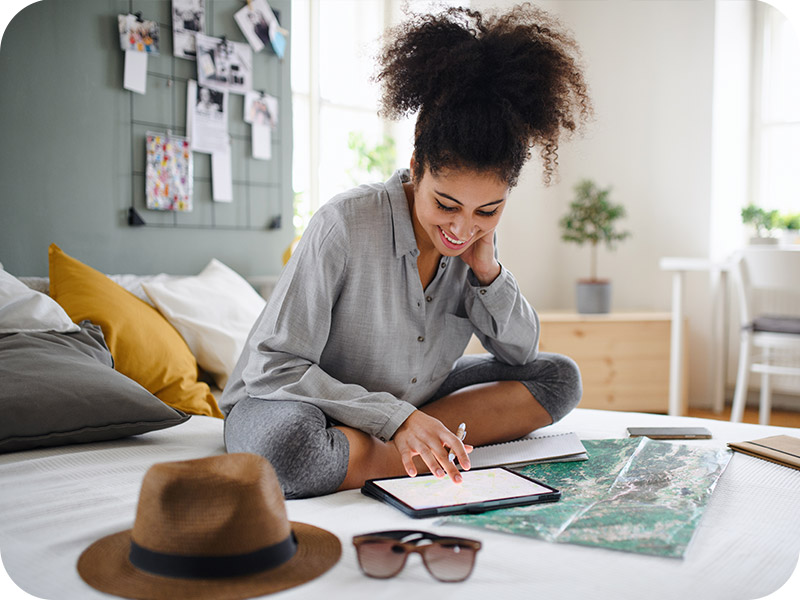 Extra Cash When You Need It Most.
We realize that life gets in the way of your finances sometimes – We are here to help.
Our Skip-a-Pay program allows you to skip your monthly payment on your qualified loan(s) up to two times a calendar year for a low fee of $35 each. Whether you're saving for a vacation, or had an unexpected expense, give yourself a break from your loans without affecting your credit score.
For additional information, please contact 586-466-7800 Option 3.
---
*For a loan to be eligible, it must have a minimum of 6 months of good repayment history. Payments must be up-to-date at the time of request for a skip-a-payment. If your loan is being paid by credit disability insurance, loan payment cannot be skipped. Qualifying loan types include personal, power sport, recreational, auto, marine, line of credit, and share-secured loans. Loans that do not qualify include Visa credit cards, mortgages, home equity, holiday, business, and courtesy pay. Interest will continue to accumulate on your loan during the month you skip your payment, which will cause the maturity date on each loan to be extended. All other terms and conditions of your original security agreement remain in effect. Skipping a payment may reduce the amount of any benefits you would receive from credit disability, life, and/or GAP insurance should a claim be filed. We reserve the right to revoke this offer at any time, for any reason. Should you not qualify, you will be notified by phone, mail, or email upon receipt. Approval for this promotion is subject to the discretion of the credit union based on your repayment history and your accounts are in good standing.
---
Go to main navigation