Veterans Deluxe Rewards
Honoring our veterans and active-duty military personnel with exclusive benefits. The Veterans Deluxe Rewards, in conjunction with our Boomerang Rewards Checking Account, provide additional benefits to acknowledge your service. If you've served in any branch of the United States military or were a part of the Merchant Marines during World War II, this program is tailored for you.
---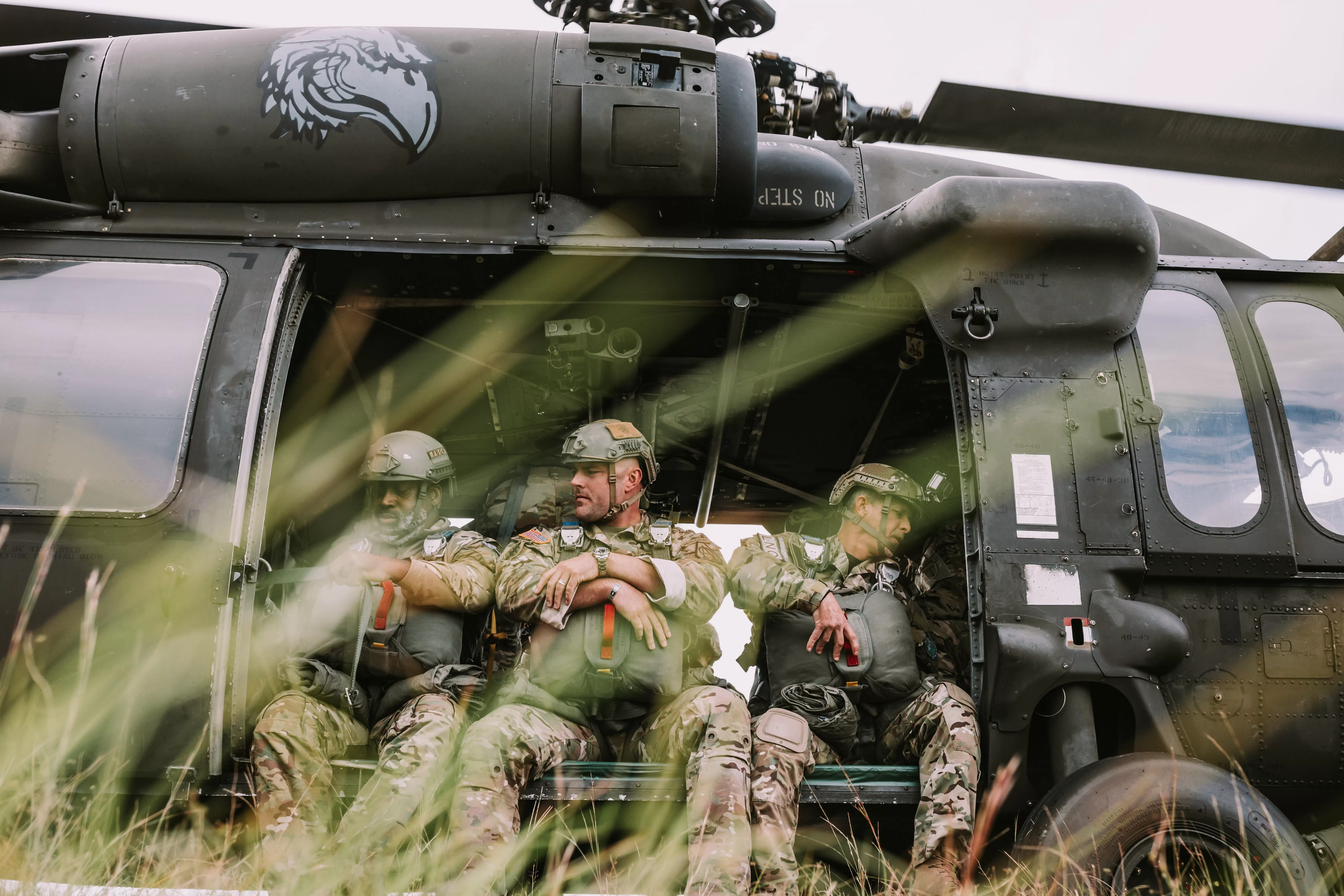 Eligibility
All military personnel, National Guard members, Reservists, and veterans as defined above.
An active checking account with us.
Direct deposit services.
Minimum $5,000 in combined loans, CD, or savings account balances.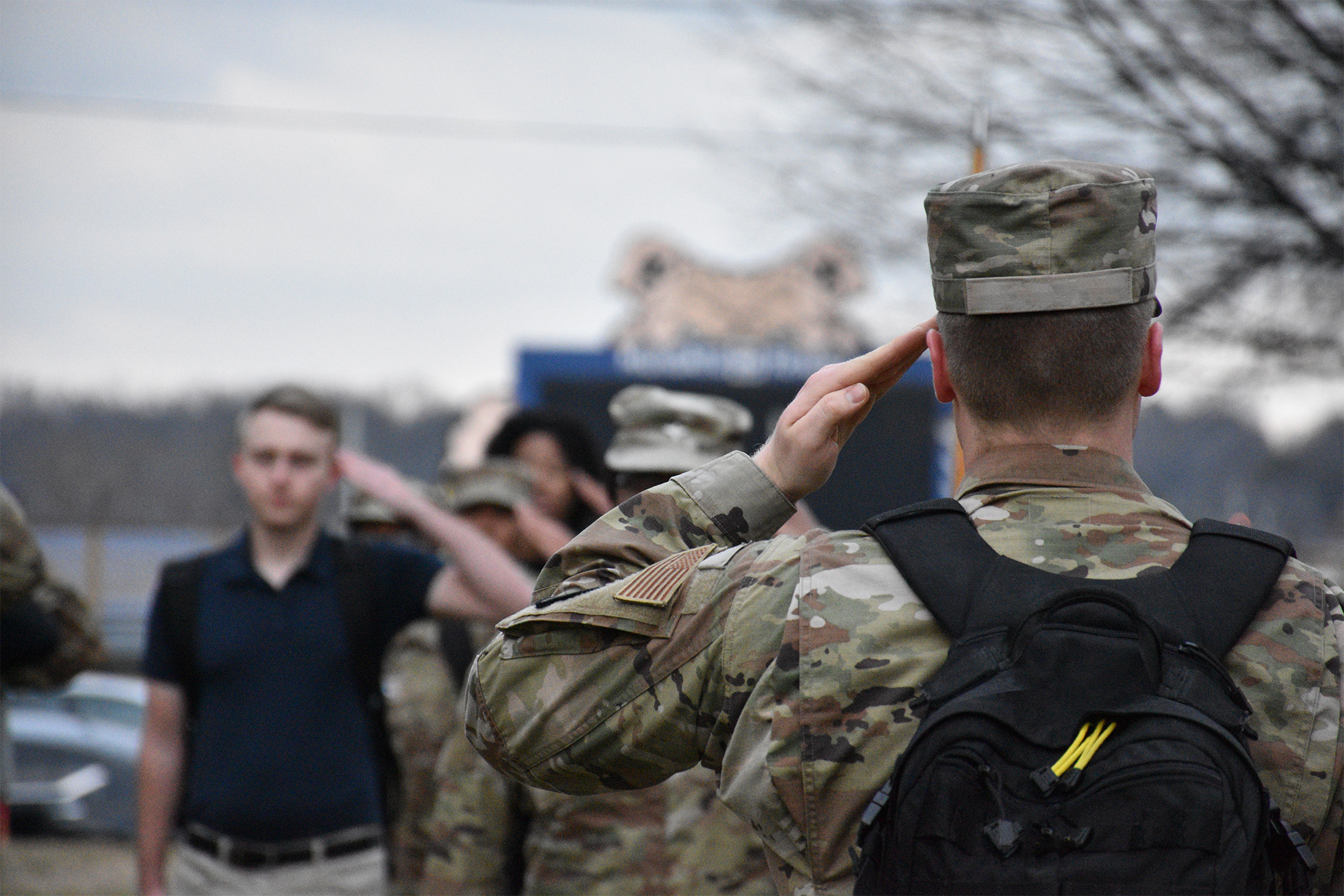 Perks
0.25% discount on vehicle, RV, and signature/personal consumer loan rates.
Additional 0.25% rate increase on certificates of deposit (CDs).
Annual free box of FreeStar Financial checks.
Complimentary corporate checks.
---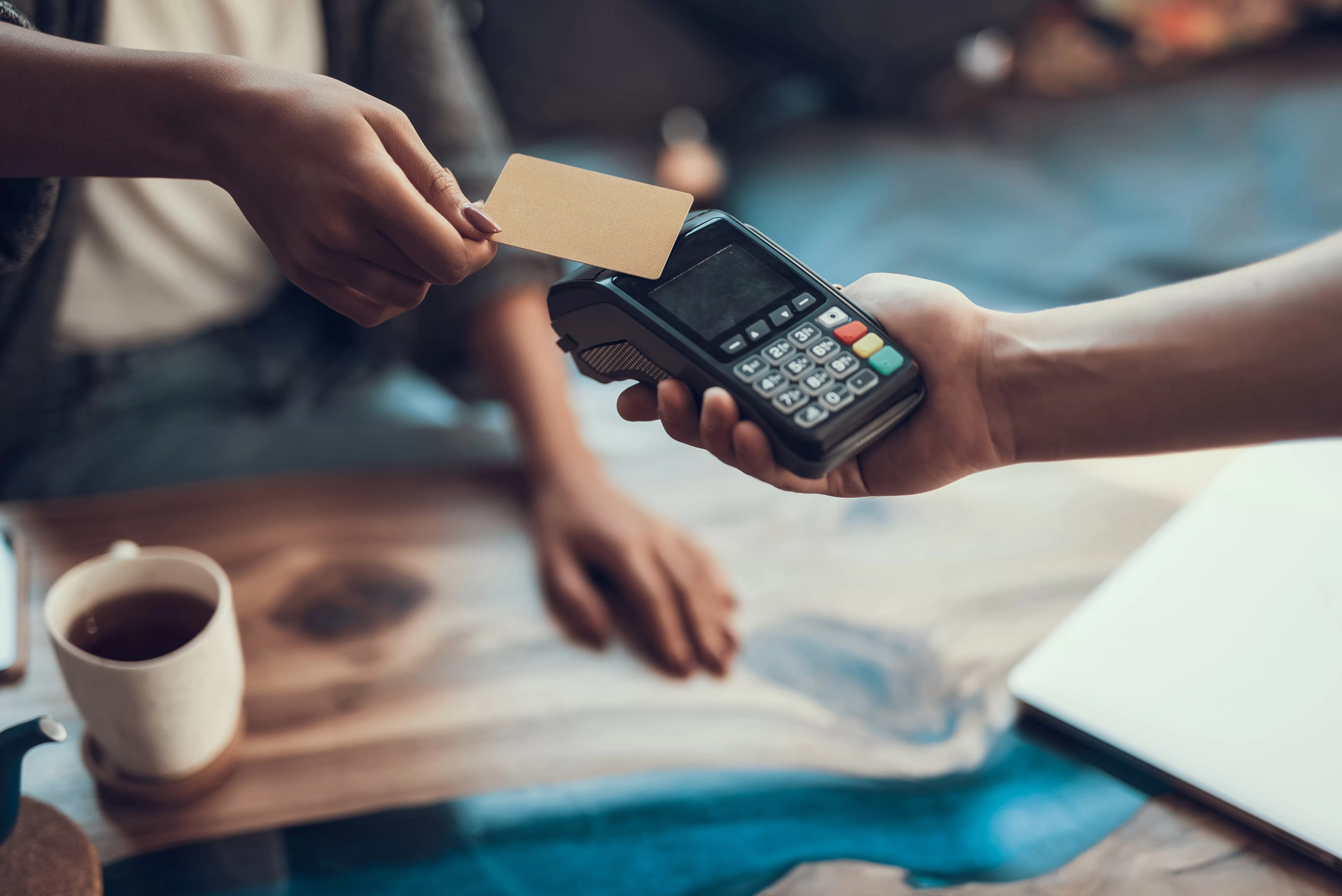 Military Line of Credit (MiLOC)
Embrace the unexpected with confidence. Our MiLOC is engineered for military members with little or no credit history, providing you with access to funds just when you need them.
---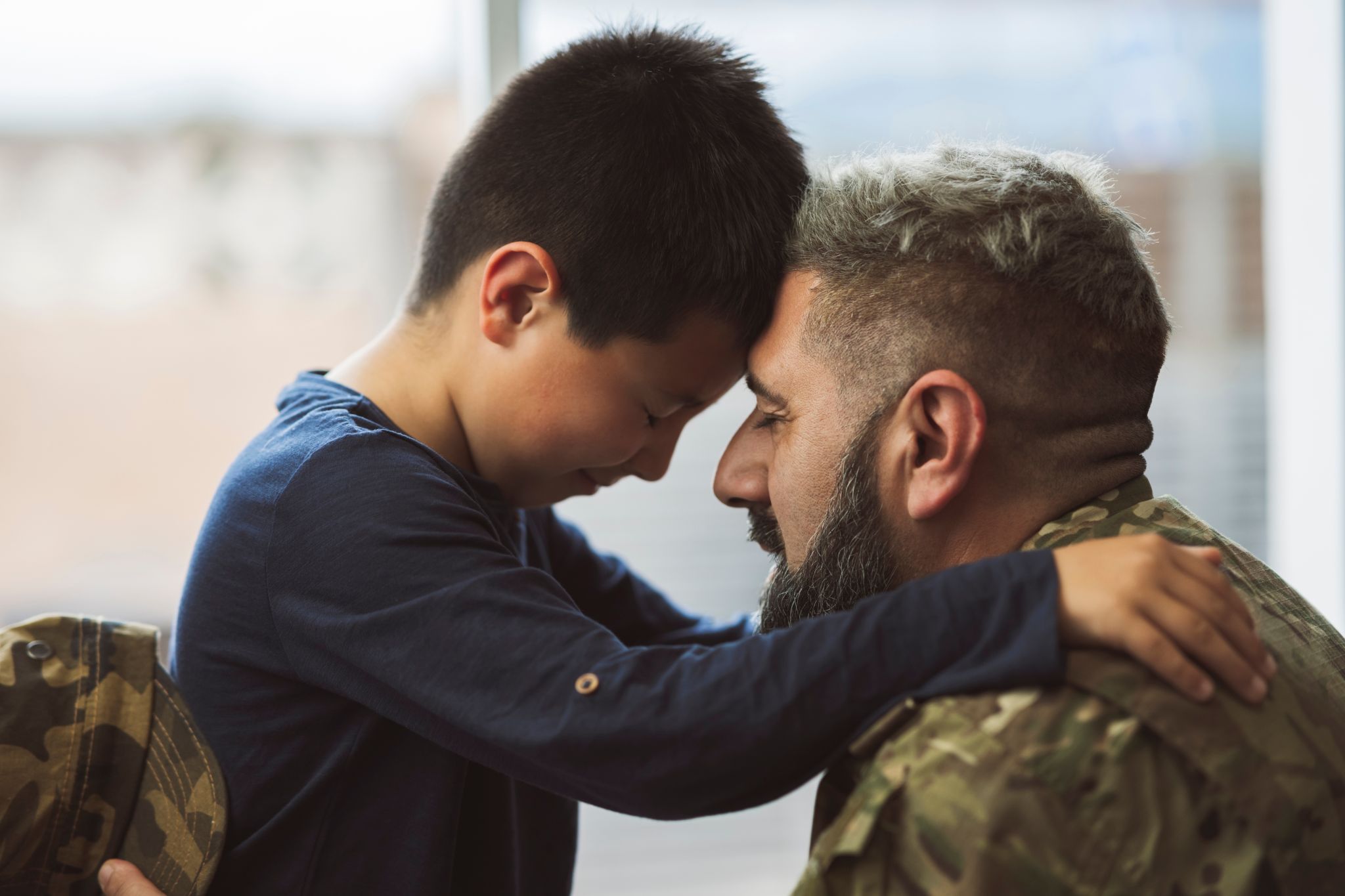 VA Mortgage Loans
Open the door to your dream home. Our VA Mortgage Loans offer flexible terms and exclusive benefits for servicemembers, veterans, and their families. No PMI required.
---
Veteran Resources
Effective May 1, 2014 veterans that have an honorable discharge (with the VA form DD214) can apply at the Secretary of State to have the "Veteran" designation added to their state ID or driver license. Having this designation on their ID allows veterans to receive discounts available to them with ease as well as get them in contact with services that are only available to veterans. Please visit the Secretary of State's website for more information.
Senate bill 352 recently passed says: (1) Real property used and owned as a homestead by a disabled veteran who was discharged from the armed forces of the United States under honorable conditions or by an individual described in subsection (2) is exempt from the collection of taxes under this act.
Buddy to Buddy Program (volunteer veteran program)
Detroit Regional Benefits Office: 1-800-827-1000
Questions to ask the recruiter
Leaving the Military? Advice on health care, taxes and more.
Macomb County Vet Center: 586-412-0107
Macomb County Veterans Services: 586-469-5315
21885 Dunham, Suite 3, Clinton Township (open Mon-Fri 8:30am-4:30pm)
Michigan Office of Veterans Affairs: 517-284-5298
National Council for Aging Care's guide on military veteran benefit options
Selfridge Psychological Health Program: 586-239-2510
VA Medical Center: 313-576-1000

Senator Gary Peters offers federal assistance to Michigan veterans by calling his Detroit office at 884-506-7420 or visit peters.senate.gov/services/help-with-a-federal-agency
Go to main navigation