Jamie Penzien

Chesterfield/Selfridge - Branch Coordinator

Contact Info:

(586) 466-7800 ext. 129

jpenzien@freestarfinancial.com

Years With FreeStar:

10 Years
Bio:
Jamie has had quite a journey at FreeStar Fianncial over her 10 years. Her roles have included: Full-Time Teller, Branch Service Representative, Head Teller, Assistant Branch Manager, and now Branch Coordinator. She absolutely loves the team of people she works with on a daily basis. Not only are they a team but she considers them family and they all work towards the same common goal of making a difference in one another's and their members lives. Some fun facts about Jamie are: she received a Bachelor of Science from Central Michigan University, her favorite hobby is spending time with family and friends and a bucket list item of her's is to travel to Scotland in honor of her father. Jamie also is very active within the community as an Ambassador for Anchor Bay Chamber, Member of Bay Area Networking Group (B.A.N.G.) , and a Member of The Collective: Mount Clemens Networking Group.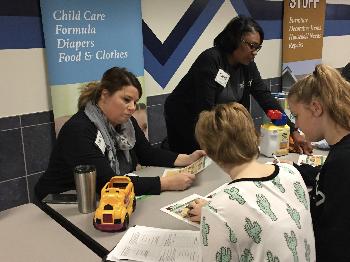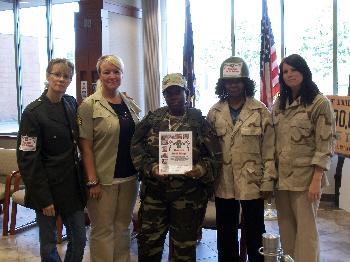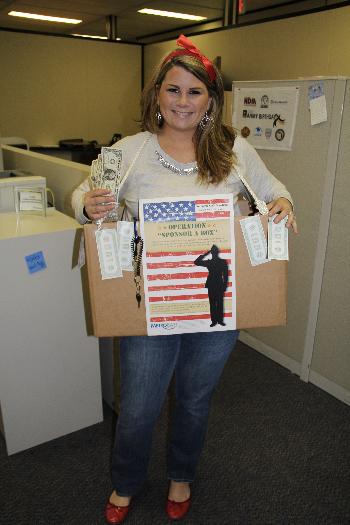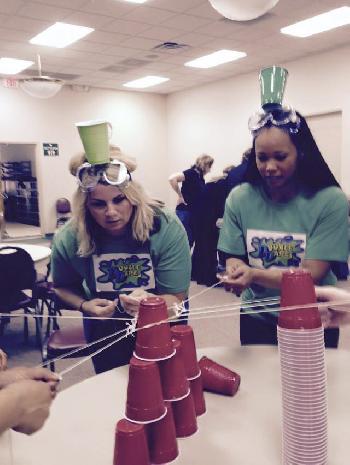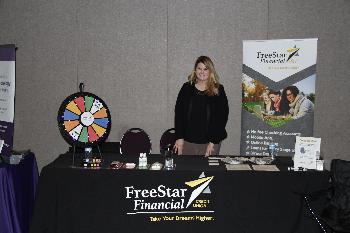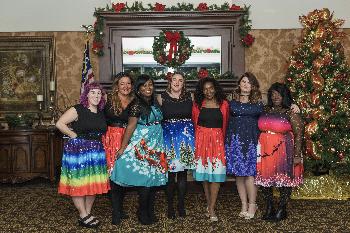 Current Promotions: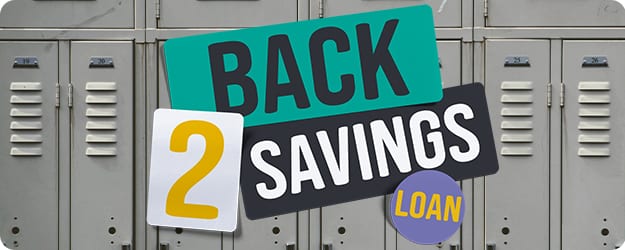 New clothing, electronics, books and supplies... It can all add up! Whether you're a parent, student, teacher or could just use a little extra cash we're here to lend a helping hand with our Back 2 Savings Loan. Even if you don't have school needs, you can still take advantage of this low-rate personal loan offer!
---
*APR=Annual Percentage Rate. Rate is "as low as" and may change based on credit history, term and other determining factors. Payment example: A loan of $5,000.00 at 4.74% APR for 26 months would have a monthly payment of $219.77. Offer requires Payment Protection coverage OR active checking with a full payroll direct deposit of $1,100 per month. Loan terms up to 24 months, can be extended for Payment Protection. APR may be higher, based on term of loan, and credit score. New money only. Rates are subject to change at any time.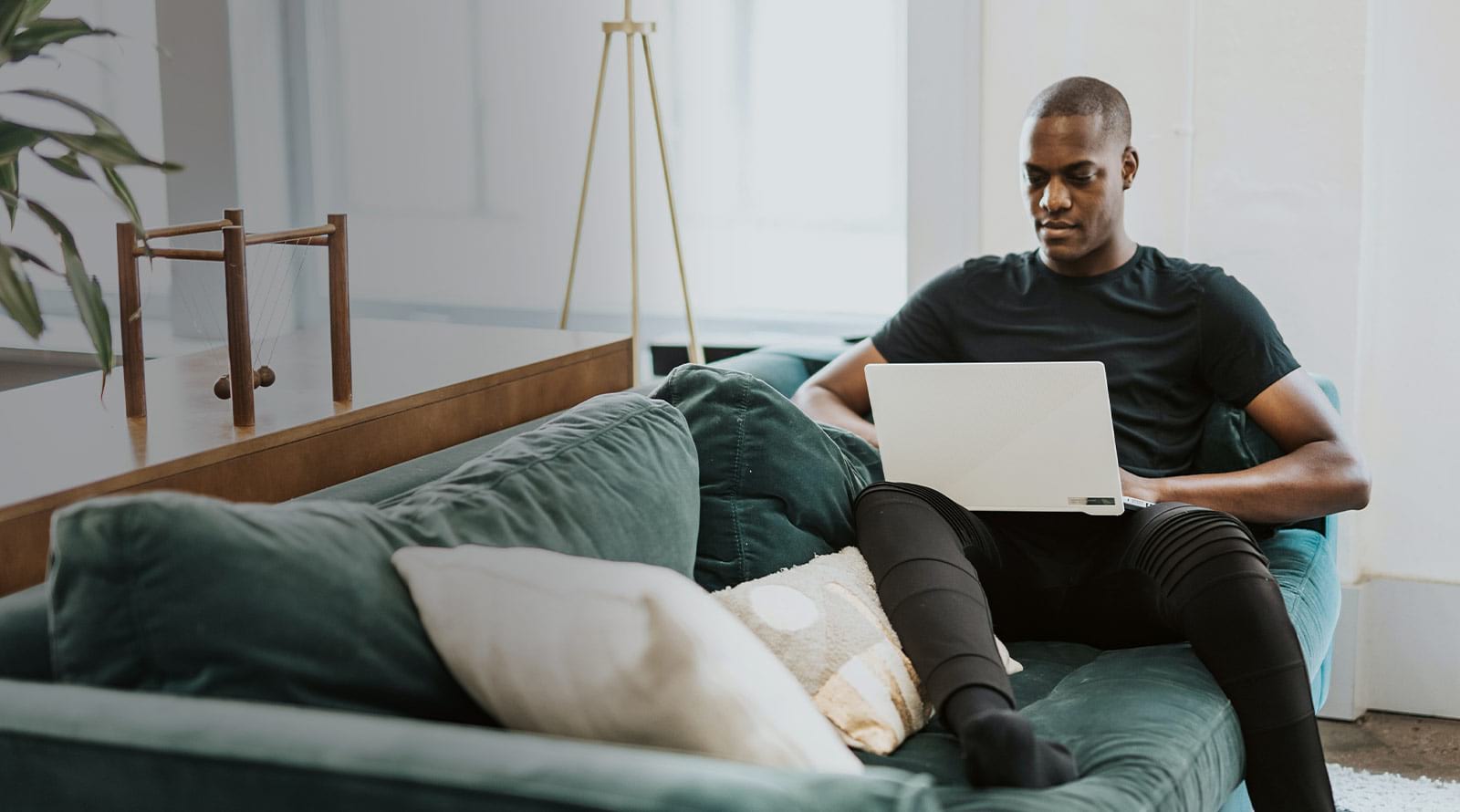 when you sign up for direct deposit with us!
---
*Direct deposit must be a minimum total of $1,100 per month and must also post to your checking account to qualify. ©2021 FreeStar Financial Credit Union. Federally insured by NCUA
Dare Us To Beat Your Auto Rate...
We would love the chance to save you money! In fact, if we aren't able to lower your monthly payment...

So, what are you waiting for? Go ahead, DARE US!

---

*Must be a member and have a minimum rate of 2.99% to qualify for the $100 incentive. Eligible non-members with a minimum rate of 2.99% will earn a $25 incentive. Incentive only offered for eligible loan applications submitted prior to 9/30/2021

You could save thousands of dollars over the life of your loan by refinancing with FreeStar Financial Credit Union. Plus, on top of all that savings you can also

---

*Valid on new FreeStar Financial Credit Union loans when refinancing from another instituion. Do not pay for 90 days; interest will continue to accumulate at the daily rate.