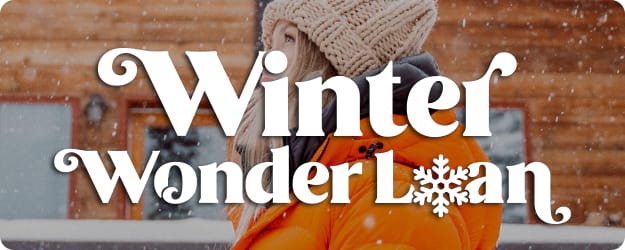 This winter let FreeStar Financial help you check some items off your
holiday gift list, put those finishing touches on your house to get it
party-ready, or escape the cold with a much needed vacation.
---
*APR=Annual Percentage Rate. Rate is "as low as" and may change based on credit history, term and other determining factors. Payment example: A loan of $5,000.00 at 4.74% APR for 26 months would have a monthly payment of $219.77. Offer requires Payment Protection coverage OR active checking with a full payroll direct deposit of $1,100 per month. Loan terms up to 24 months, can be extended for Payment Protection. APR may be higher, based on term of loan, and credit score. New money only. Rates are subject to change at any time.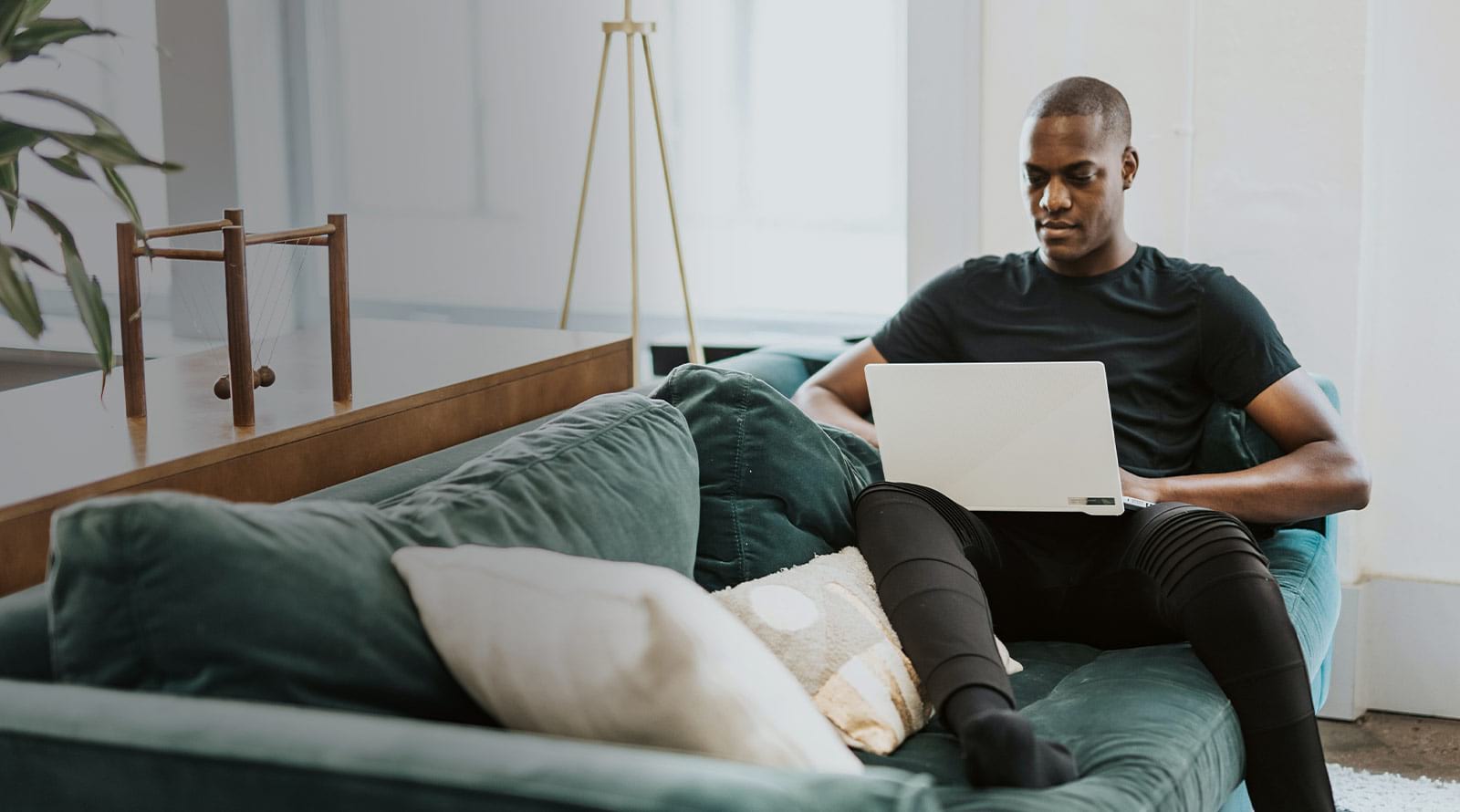 when you sign up for direct deposit with us!
---
*Direct deposit must be a minimum total of $1,100 per month and must also post to your checking account to qualify. ©2021 FreeStar Financial Credit Union. Federally insured by NCUA

Open a VISA credit card and enjoy:

and a credit limit up to $15,000
---
*APR = Annual Percentage Rate. Standard rates and credit limits are subject to credit history and other determining factors. 3.99% APR available for new FreeStar Financial Visa card holders for 12 billing cycles on new purchases and balance transfers made within 90 days of account opening. 3.99% corresponds to a Monthly Periodic Rate of 0.3325% which will apply to balance transfers and purchases. After 90 days the Annual Percentage Rate of 12.90% corresponds to a Monthly Periodic Rate of 1.075% for Classic Cards and the AnnualPercentage Rate of 9.50% corresponds to a Monthly Periodic Rate of 0.7917% for Platinum Cards on all new purchases or balance transfers.
Go to main navigation