The fast, safe way to deposit your money
Skip the trip to the credit union and deposit checks into your checking account by capturing the image with a mobile device. FreeStar Financial Credit Union is making banking easier for you with mobile deposit on your smartphone.
Step by step instructions for depositing a check using Mobile Deposit from your cell phone: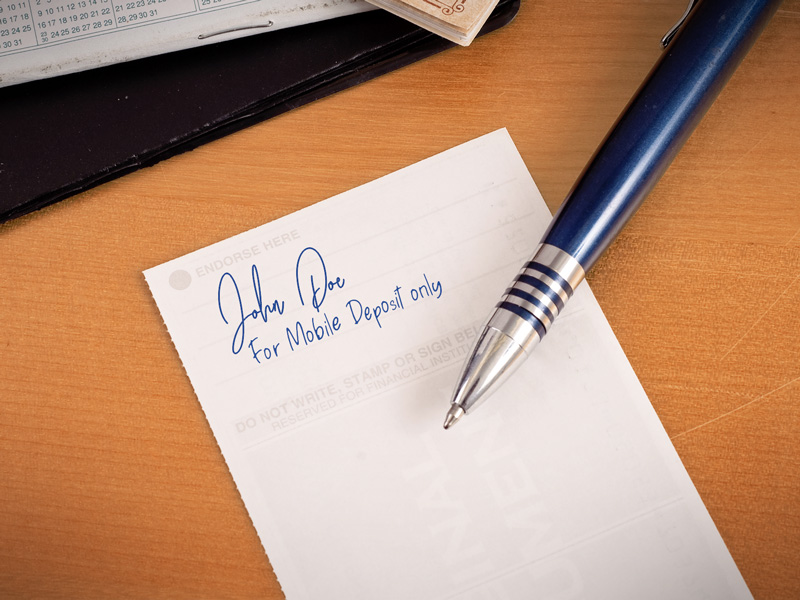 1. Sign check & label it "for Mobile Deposit only"
Please Note: Checks will be rejected if not endorsed properly and check holds will be placed as needed.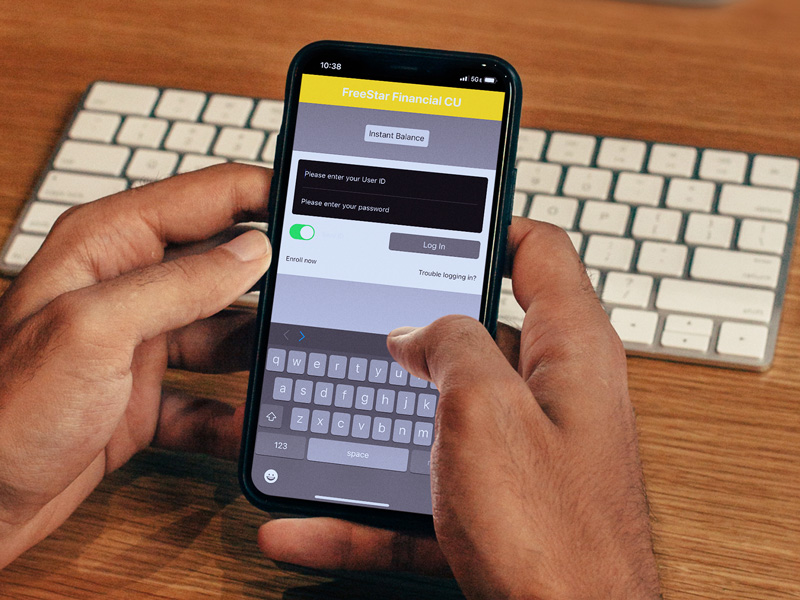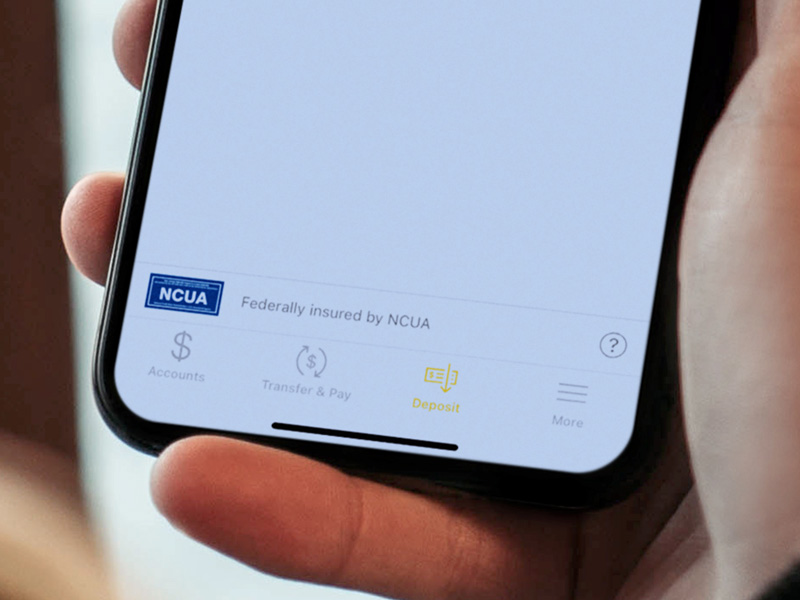 3. At the bottom of the page, select Deposits
Deposits made during business hours will be credited within a couple hours. Deposits made after business hours will be deposited the next business morning.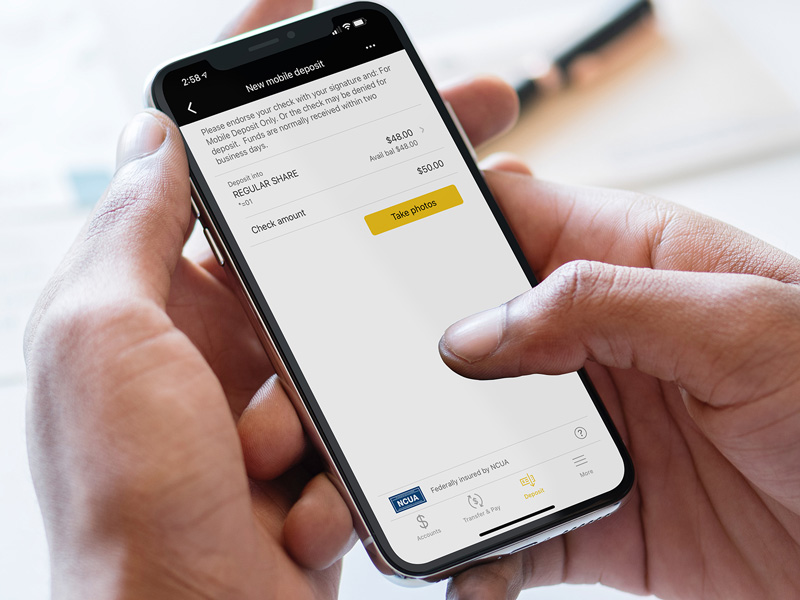 4. Follow the prompts within the app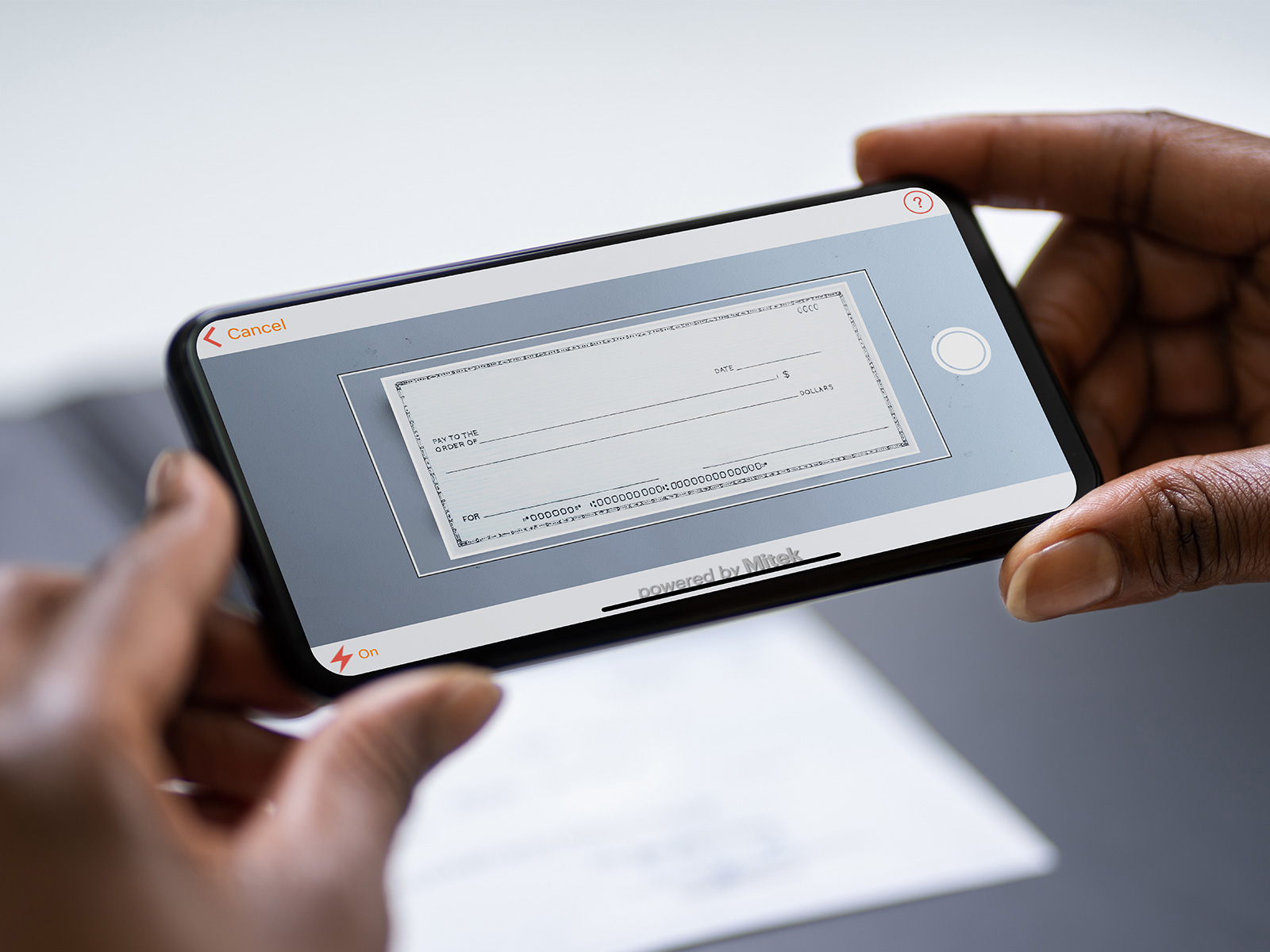 5. CONFIRM deposit by selecting YES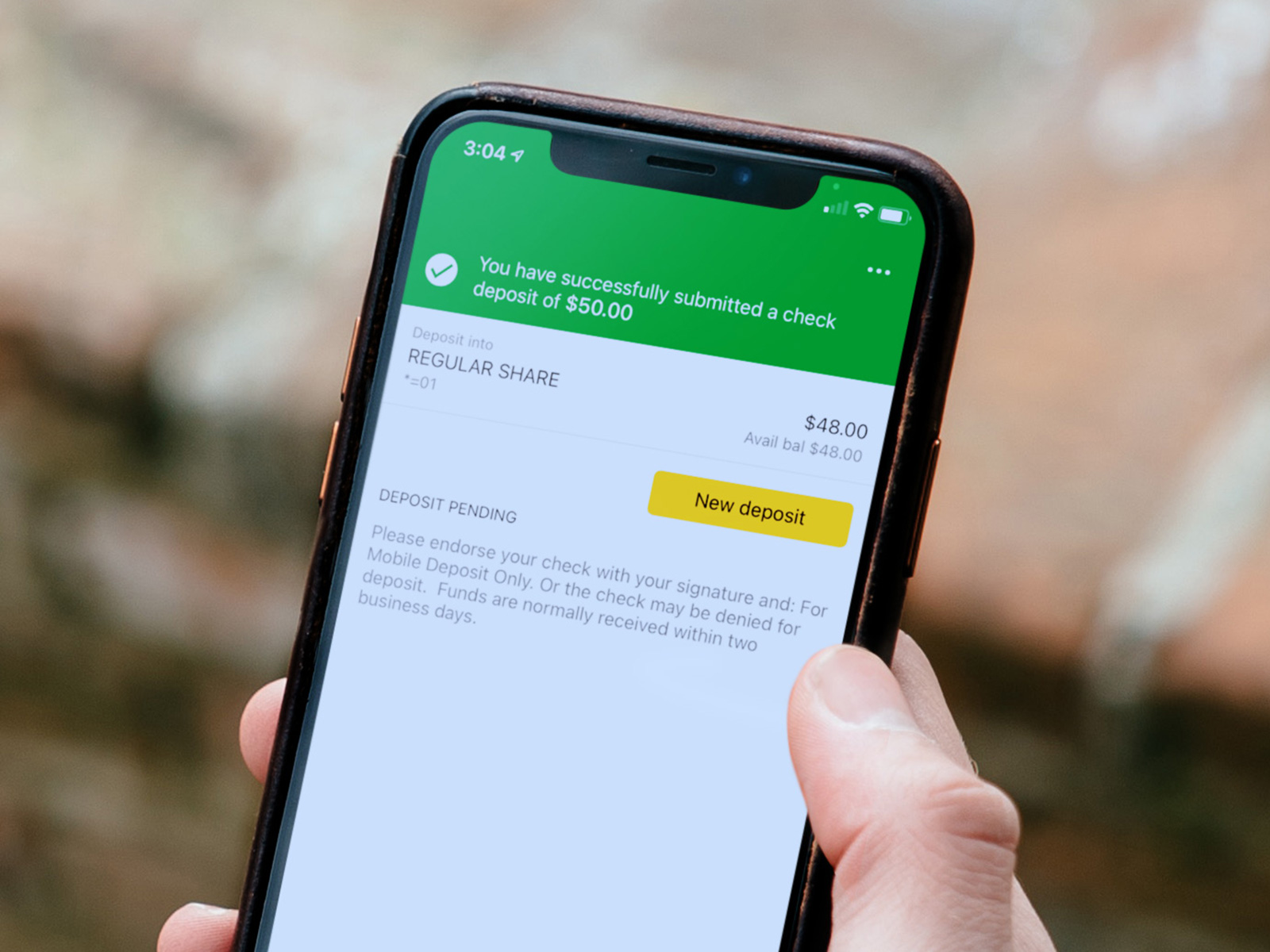 6. You will see your deposit as Pending
You are able to deposit a single check up to $3,000 and up to $7,500 in checks each day.
Need eServices help? Call 586-466-7800 opt. 5
Go to main navigation