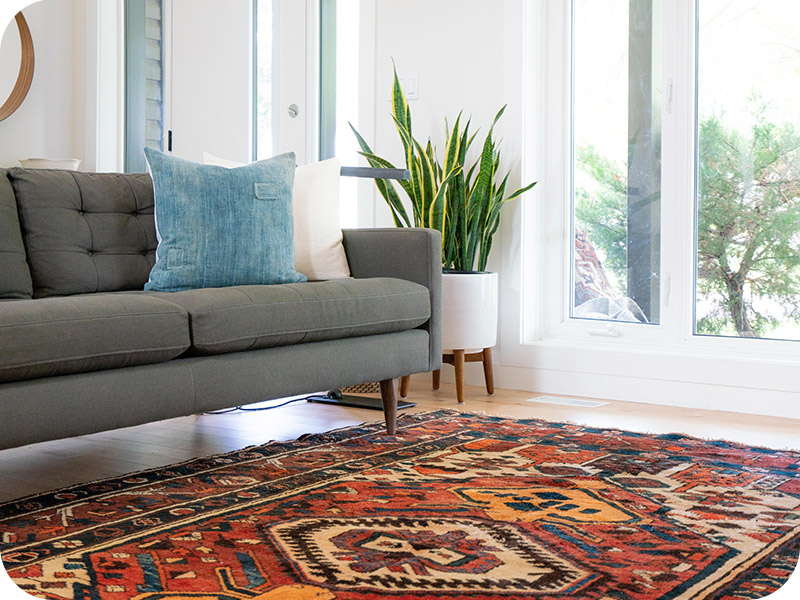 Get Cash From Your Home When You Need It!
Whatever you need to get done ... you can do it with FreeStar Financial Credit Union's low-interest Home Equity Line of Credit (HELOC).
Debt consolidation
Home improvements
College tuition
Wedding expenses
Vacation
Rainy day fund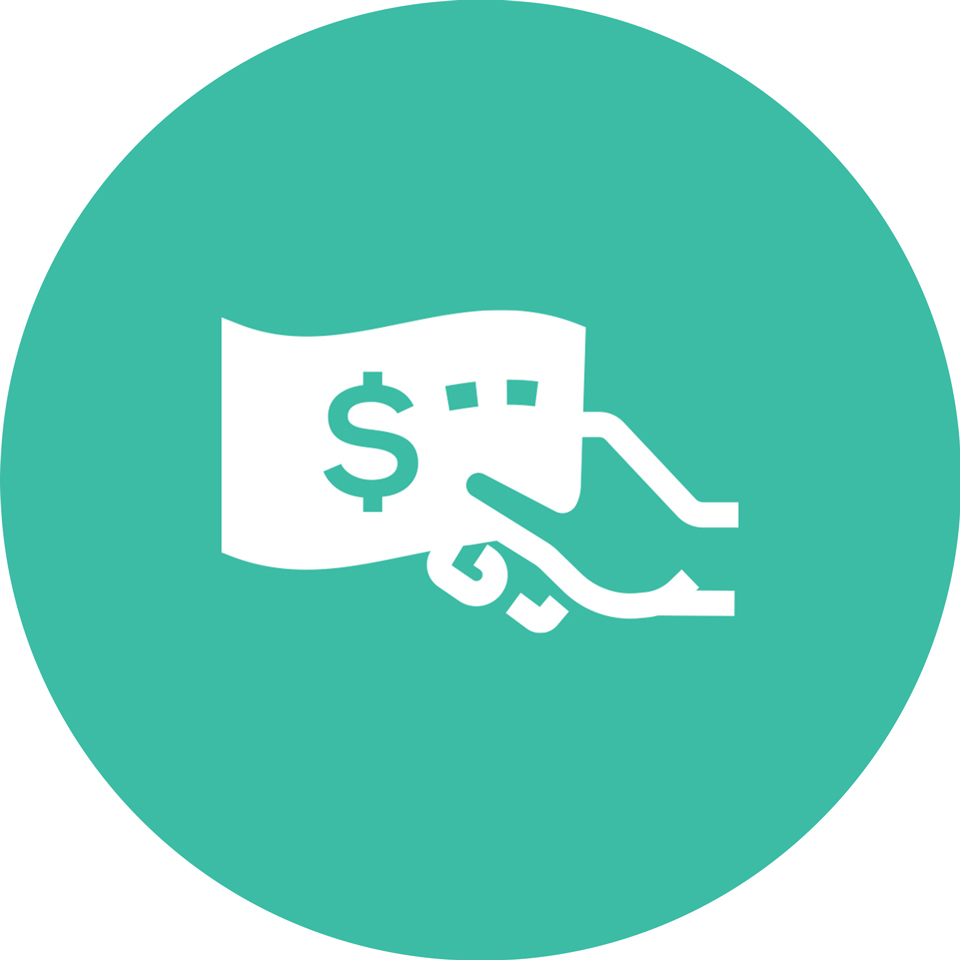 Makes You Money
Competitive rates and the opportunity for tax-deductions.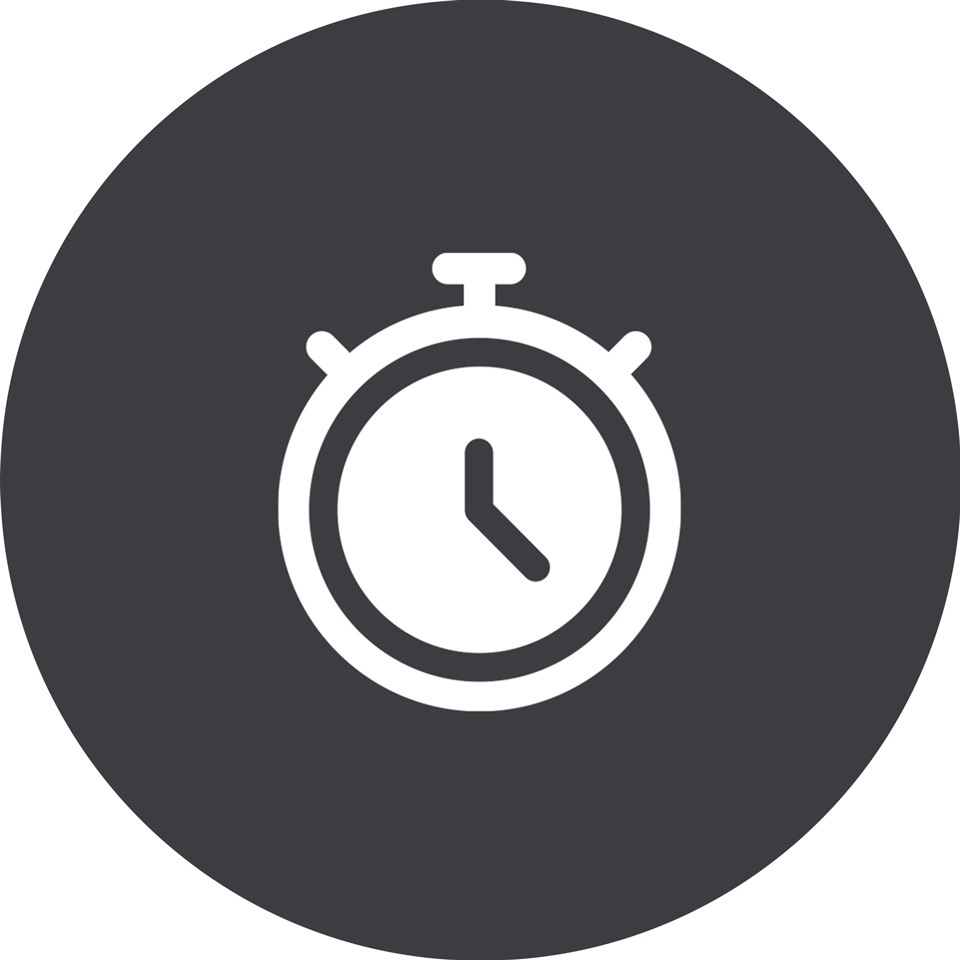 Saves You Time
Easy, online application.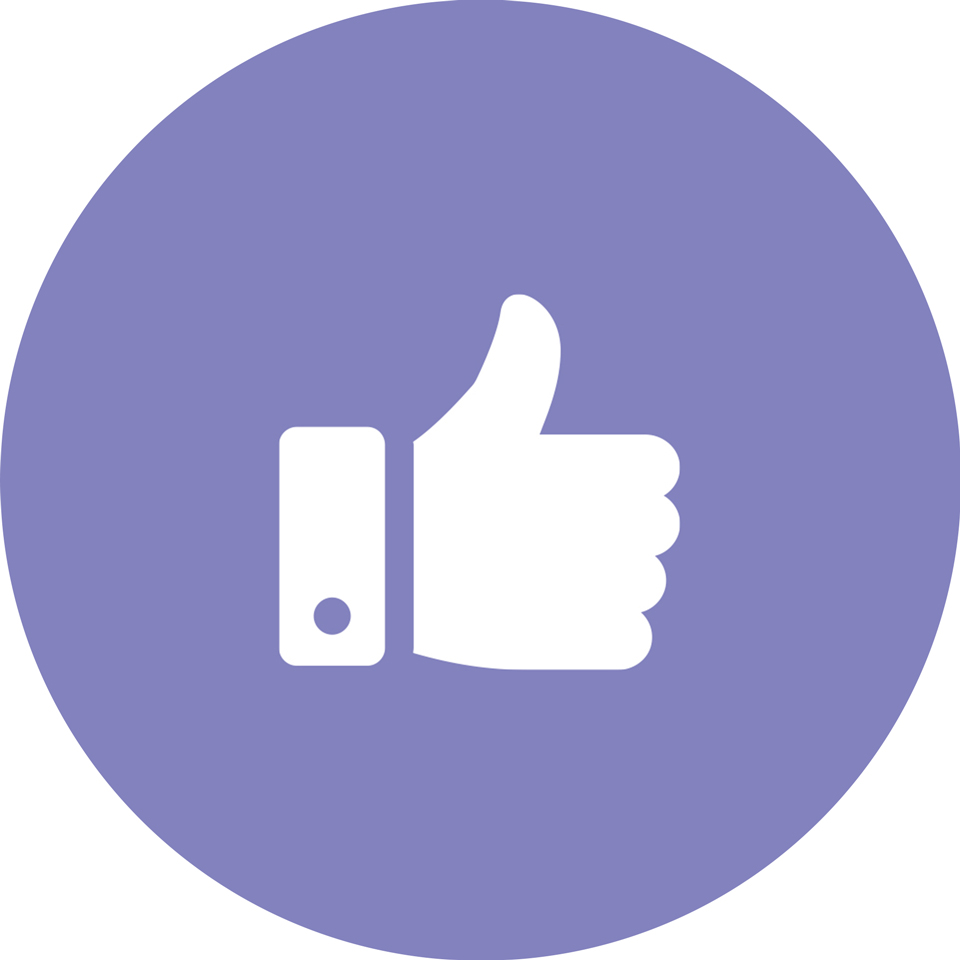 Offers Convenience
Hassle-free, open-ended line of credit.
Peace of Mind
Your savings are insured federally by NCUA for balances up to $250,000.
Benefits Of A FreeStar Financial HELOC Include:
Borrow up to 90%* of your home's value
No annual fee
No minimum draw required
The HELOC rate is guaranteed for 5 years and adjusts every 5 years after that. There is a 10 year draw period and monthly payments are calculated based on a 15 year repayment. You only pay on what you borrow. A HELOC is a great safety to carry you through life.
Please contact us at 586-466-7800 opt. 2 or click below to have us contact you at a convenient time.

Yes, please contact me Apply Now
*ONLY applies on 2nd lien HELOCs when FreeStar Financial is in 1st lien position. Otherwise, 80% is the maximum.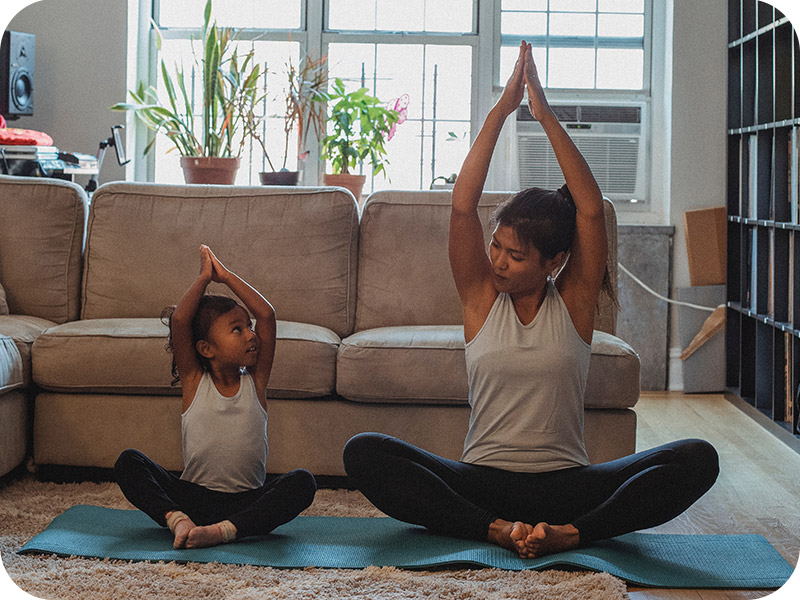 Home Equity Line of Credit

Effective Date:

December 1, 2021
Type
APR*
Adjusts every 5 years
3.250%

*A loan of $25,000 at 3.75 for 180 months would have a monthly payment of $182.00. Promotional rate is subject to change at any time without notice. Equal opportunity lender. NMLS #411386