A New Beginning Is Possible!
Financial freedom... it's hard to achieve your dreams without it. Our Fresh Start Loans are designed for members who either have no credit history or want to re establish a good credit history and improve their credit score. These loans are helpful for members who have declared bankruptcy within the past 12 months, have previous delinquencies, or limited credit.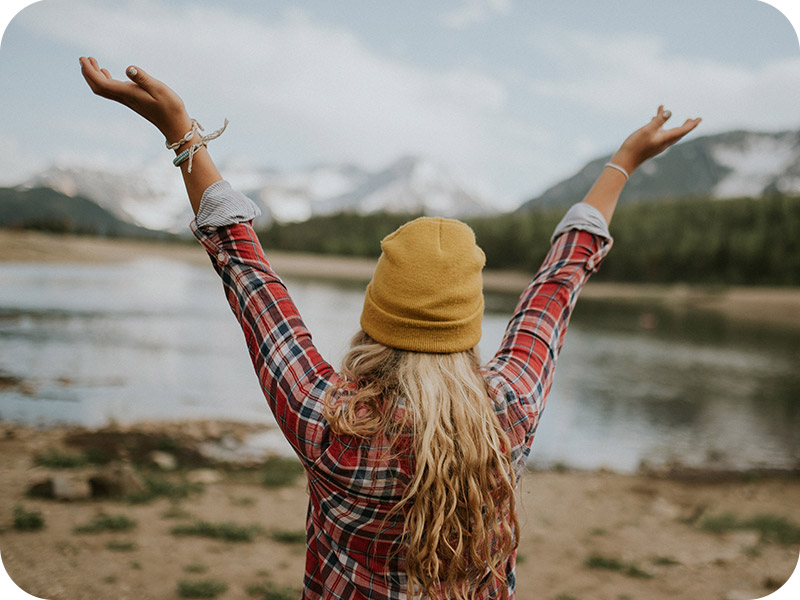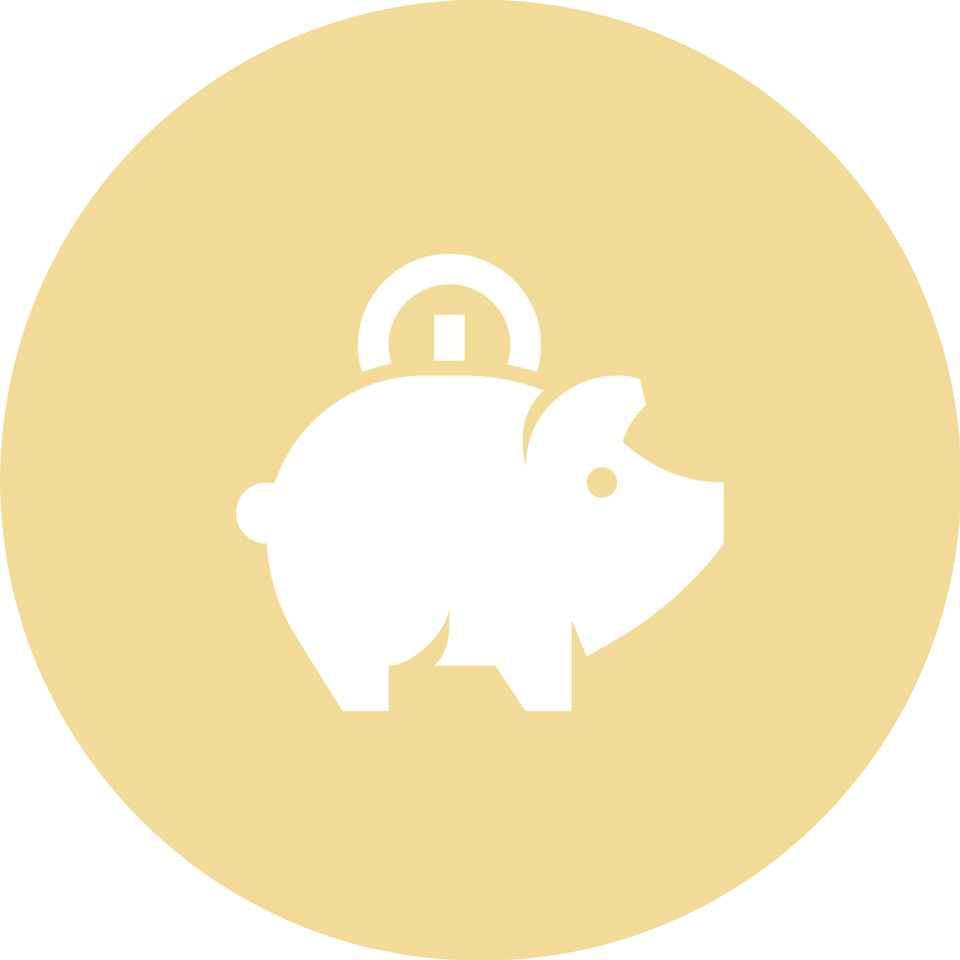 Saves You Money
Fixed interest rate and 12-month term.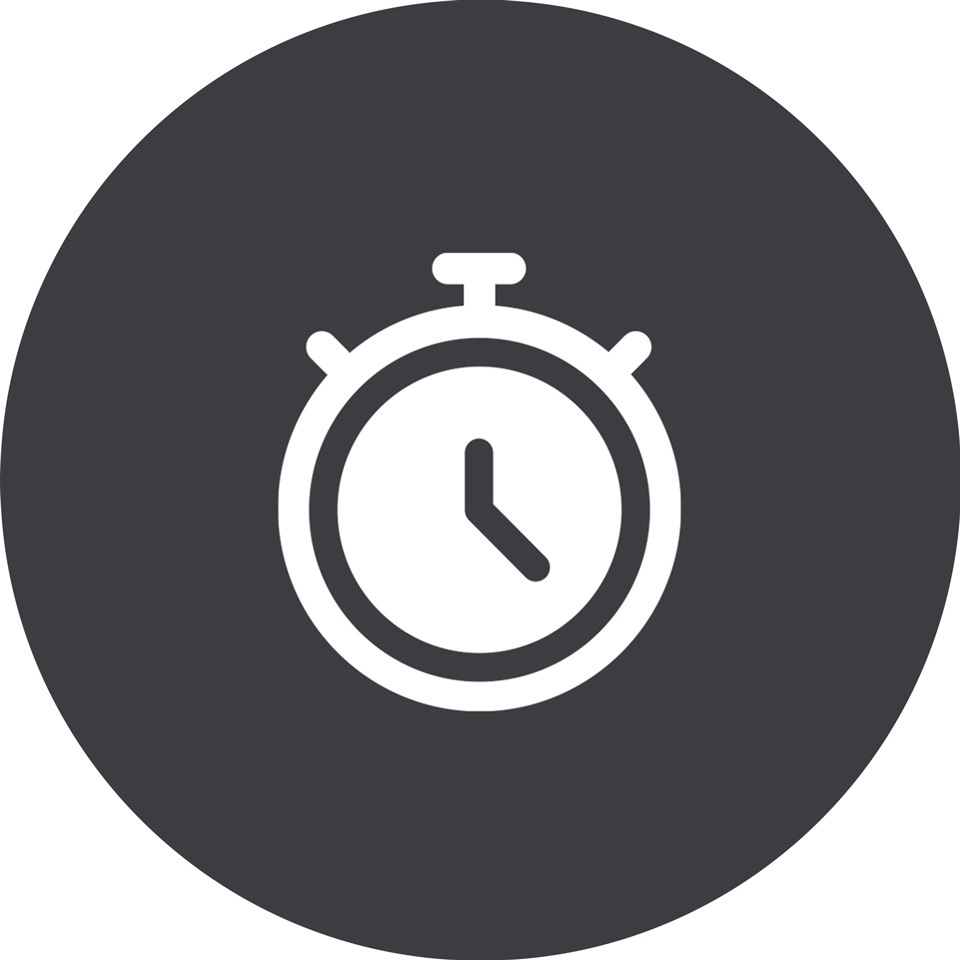 Saves You Time
One-hour loan approval guarantee and online access.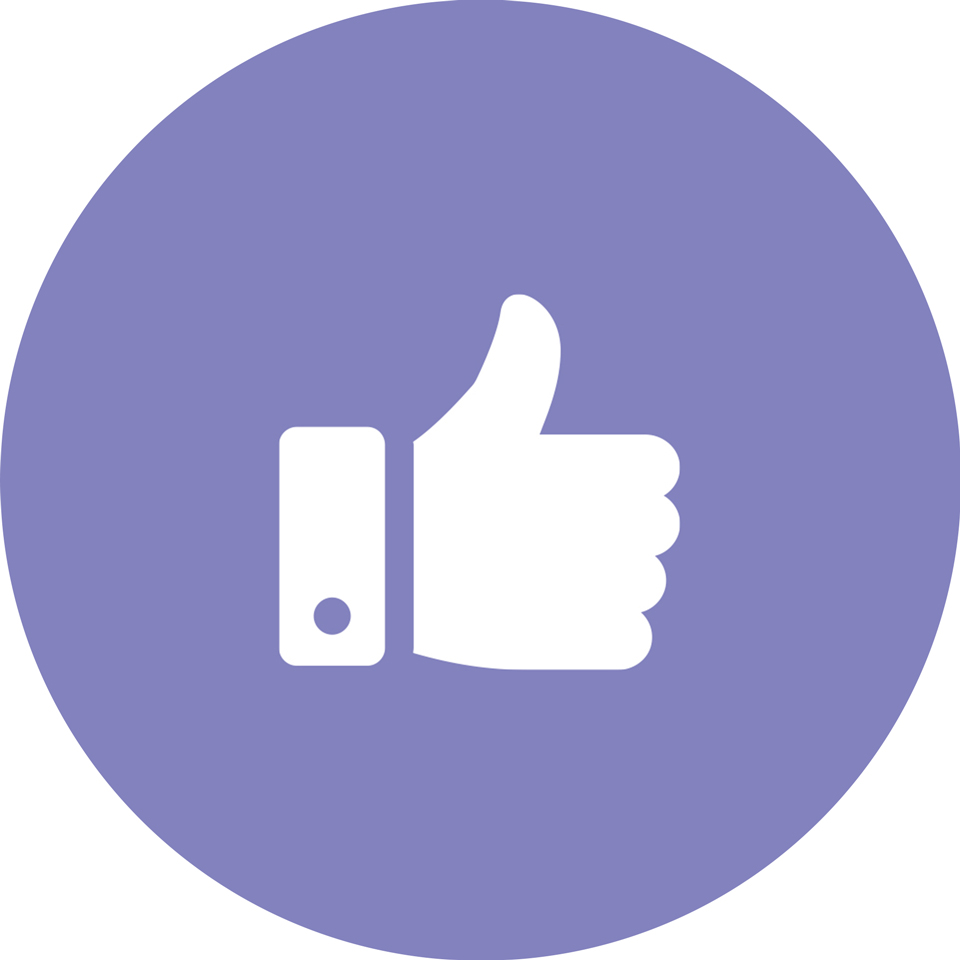 Offers Convenience
Automatic online payments or payroll deduction.
Peace of Mind
Know you are establishing a good credit history and strengthening your financial security.
With A Fresh Start Loan, You Can:
Rebuild your credit and save money
Borrow $1,000 (will be held in an account for 12 months)
Pay a fixed interest rate of 18.99% APR*
Make regular monthly payments, with interest
Receive funds at loan maturity
Apply for an unsecured loan (up to $2,000) after one year of payments
Who Qualifies?
Members with bankruptcy within the past 12 months
Members with previous delinquencies
Members with limited credit
---
*APR=Annual Percentage Rate. Payment example: A fully protected loan of $1,000 at 18.99% for 12 months would have a payment of $96.35. Members are eligible to take credit life and credit disability. Equal Opportunity Lender.
---
Go to main navigation