EMPOWER YOUR FINANCIAL FUTURE TODAY!
Life's unpredictability can sometimes lead to financial challenges. But remember, a setback is merely a setup for a comeback. At FreeStar Financial, we've crafted the Fresh Start Loans for those ready to rewrite their financial story. Whether you're recovering from past credit hurdles or establishing credit for the first time, we're here to light your way.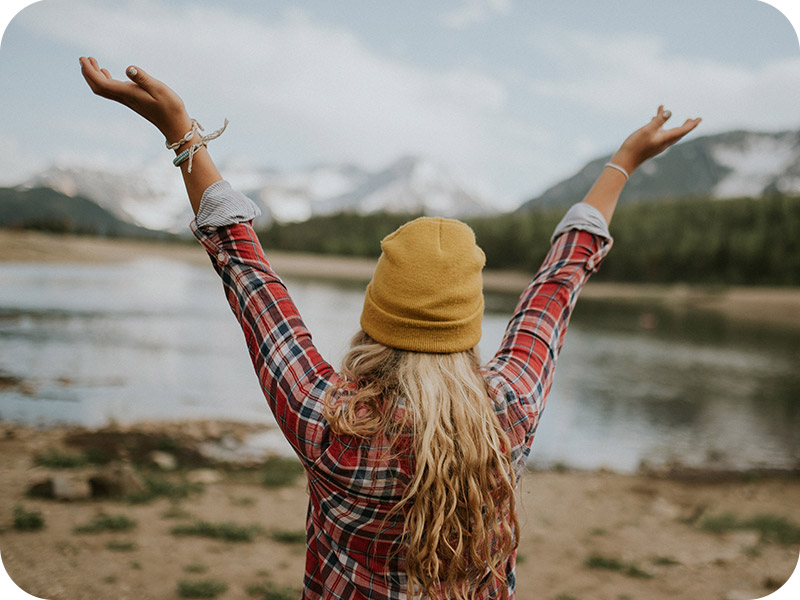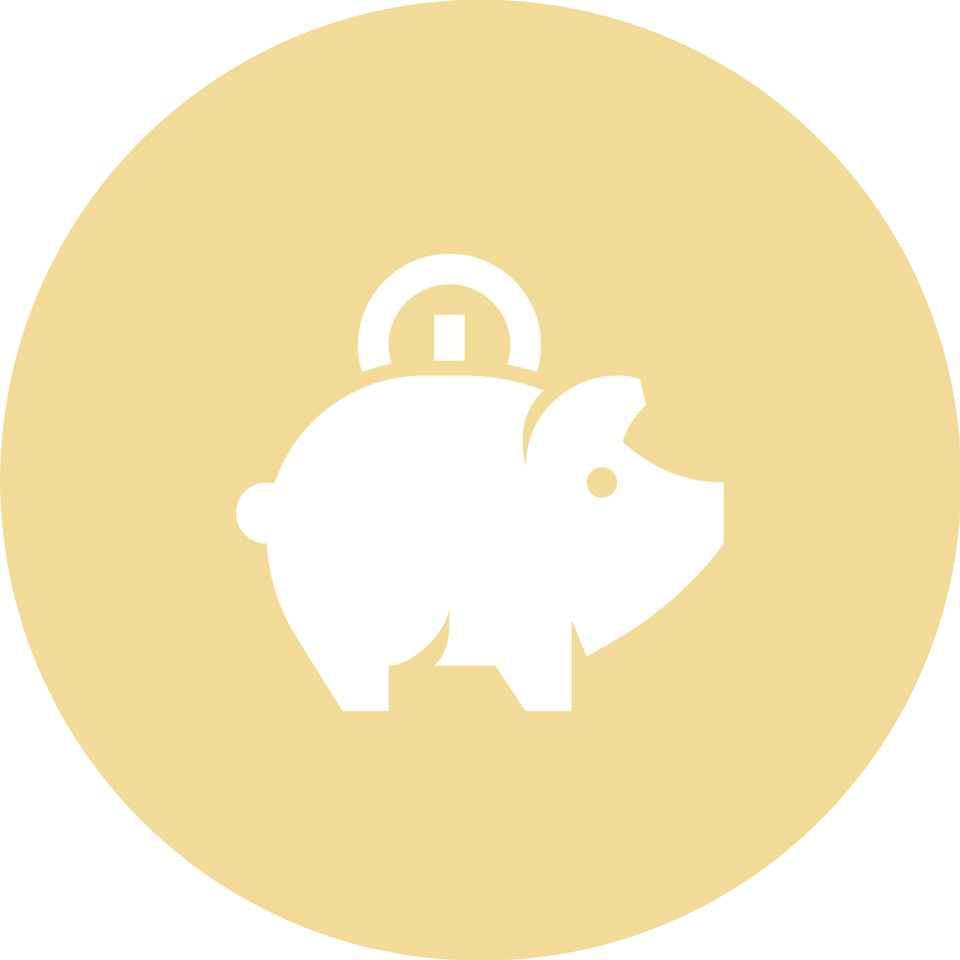 Secure Your Savings
Benefit from a fixed interest rate and a clear 12-month term.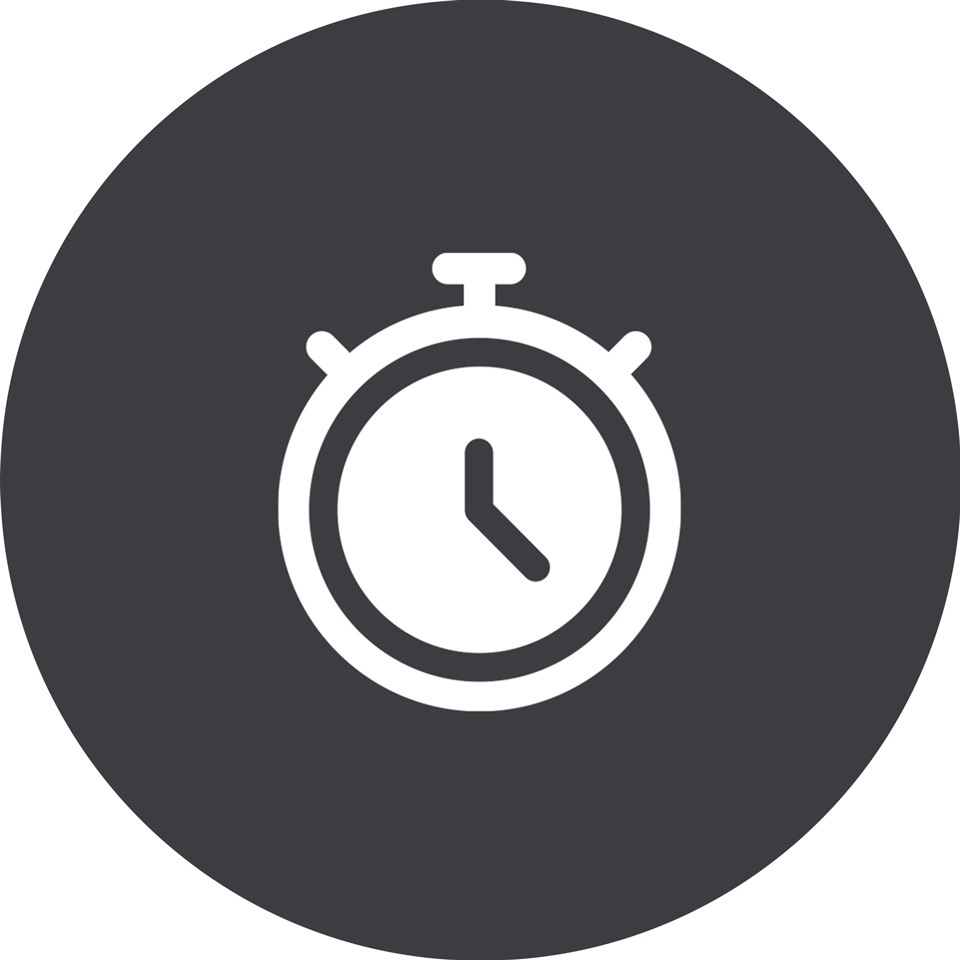 Time Is On Your Side
Experience the convenience of our one-hour loan approval guarantee and instant online access.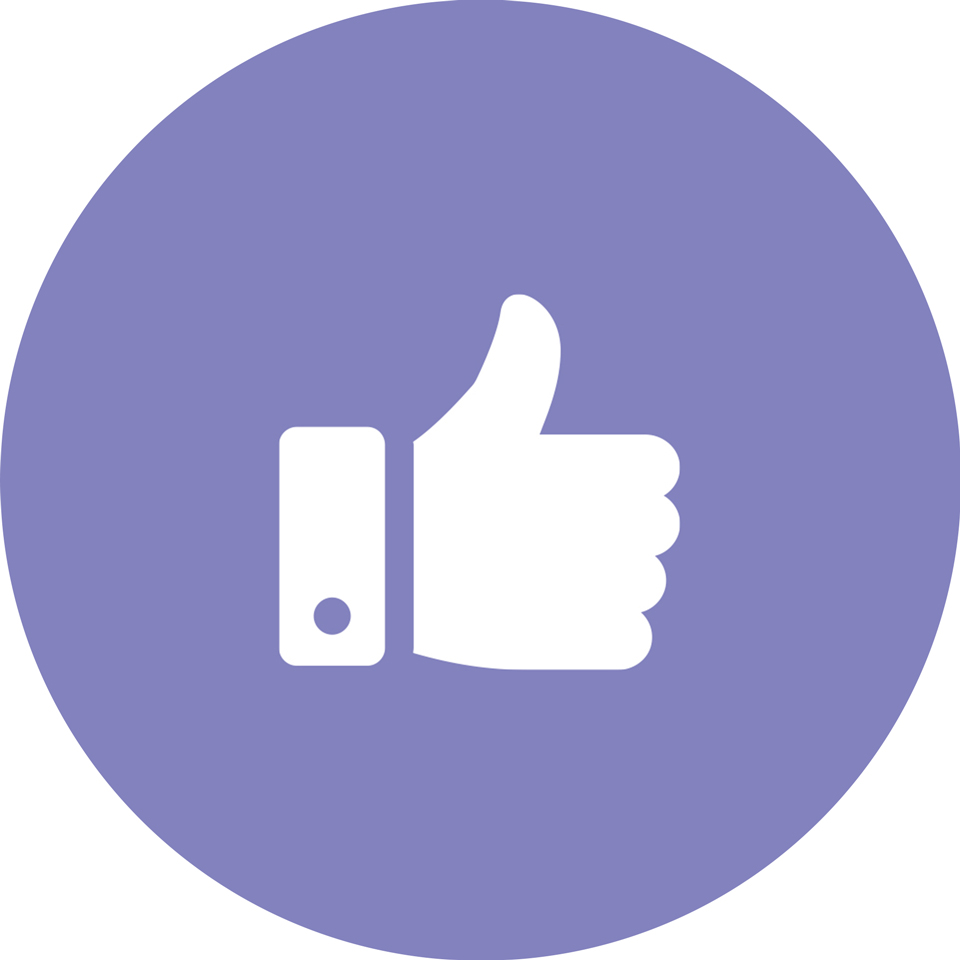 Personalize Your Payments
Choose between automatic online payments or payroll deductions to suit your preferences.
Invest In Peace of Mind
Enjoy the confidence of crafting a robust credit history and fortifying your financial base.
Your Fresh Start Loan Benefits:
Transform your credit history while saving smart
Secure $1,000 in an account for 12 months
Enjoy a fixed interest rate of 18.99% APR*
Make consistent monthly payments, with interest
Receive your secured funds at loan maturity
Qualify for an unsecured loan (up to $2,000) after a year of regular payments
Who Embarks On This Journey?
Members recovering from bankruptcy filed within the past 12 months
Members steadying after past loan delinquencies
Members looking to build or improve their credit history
---
*APR=Annual Percentage Rate. For instance, a fully secured loan of $1,000 at 18.99% for 12 months would result in a monthly payment of $96.35. Members are eligible for credit life and credit disability coverage. FreeStar Financial is an Equal Opportunity Lender.
---
Go to main navigation