People Helping People Is The Credit Union Way
As a member driven organization, we always keep you in mind and we strive to find the best solutions that work for you personally. Together, we are not only credit union members, but we're part owners too. We are pleased to provide membership to all counties and military members throughout Michigan.
If you have questions about membership, fill out the form below and one of our friendly member service representatives will follow up with you.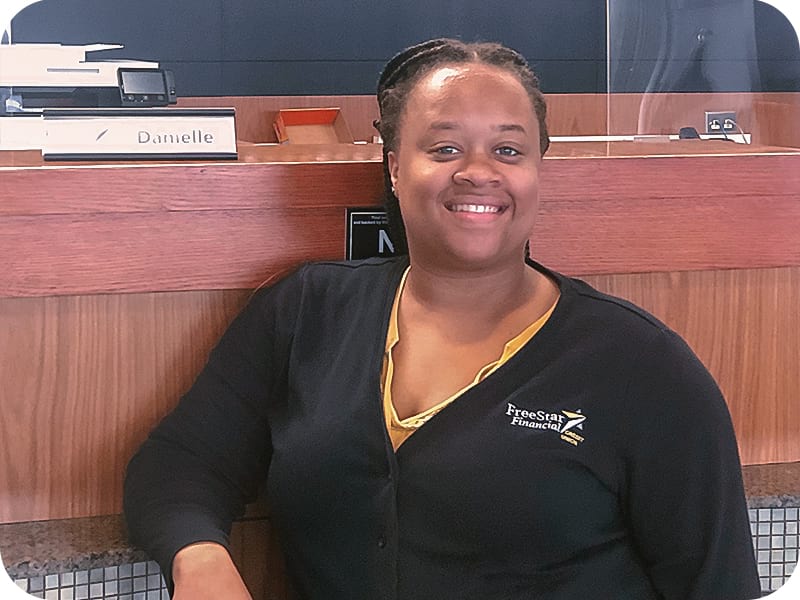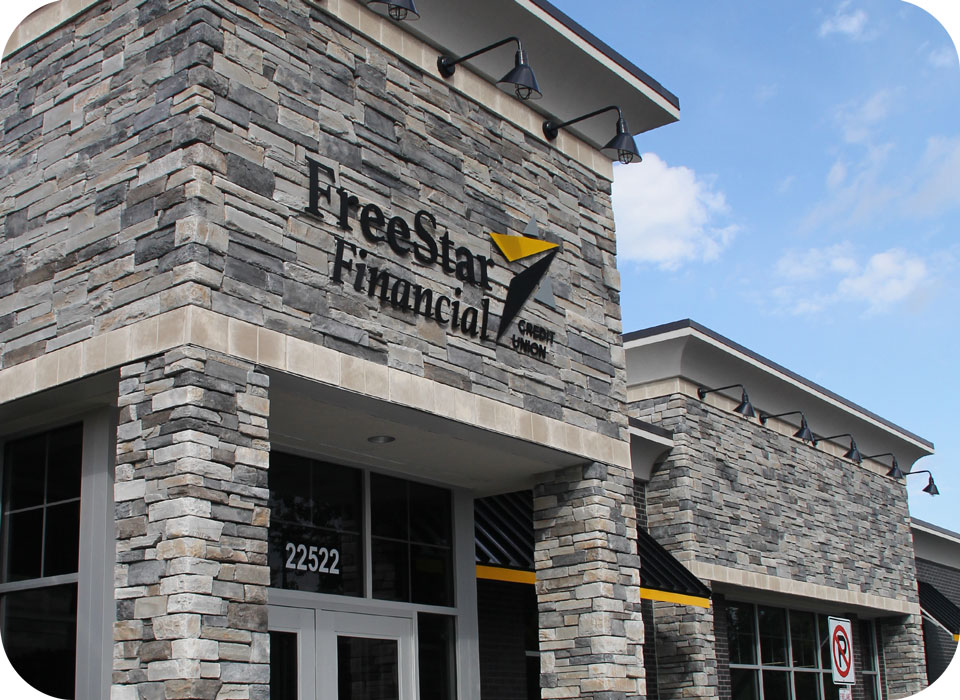 Joining Has Its Benefits
Credit union members enjoy discounts on loans, insurance and more, while enjoying high-rate savings options and can also take advantage of these services for free:
Go to main navigation