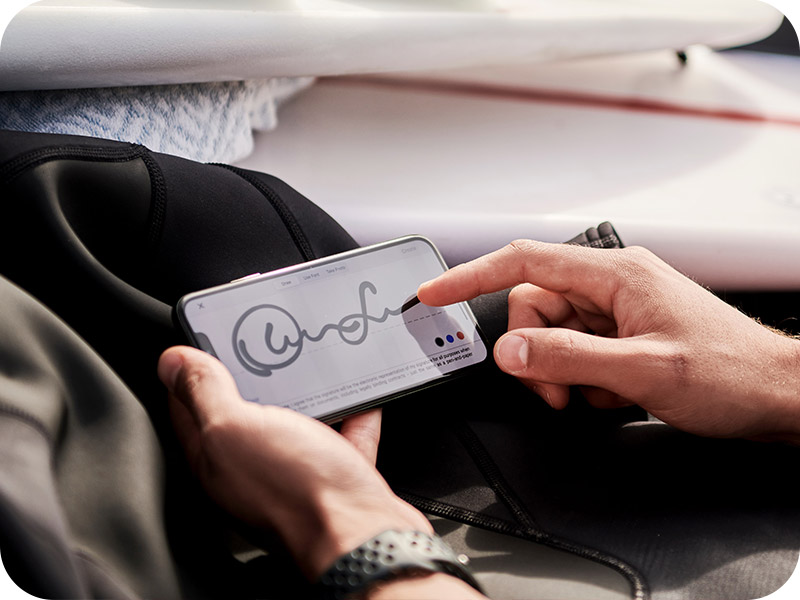 You're Just A Signature Away!
A personal loan is a great way to meet all your needs, with cash dispersed usually the same day. It's fast, easy, and Just sign and go.
Great for a vacation, home repairs or debt consolidation
Get your approval within an hour!
You may qualify for a loan up to $25,000.
Introducing the Winter Wonder Loan!
As the holiday season approaches, we present our special Winter Wonder Loan. Whether you're finalizing your holiday shopping, adding festive touches to your home, or planning a winter escape, this loan is designed to cover those unexpected moments. Offering a rate as low as 8.49% for a 24-month term, this loan is a fantastic opportunity to make the most of the season without breaking the bank.
Exclusive Offer: Valid only until December 23, 2023. Apply now and ensure your holidays are truly wonderful!
Apply online, call 586-466-7800 opt. 3 or visit one of our branches today!
Personal Loan

Effective Date:

Friday, December 1st, 2023
Type
Term
APR* As Low As
Unsecured up to $15,000
Up to 24 months
8.740%
Unsecured up to $15,000
Up to 60 months
11.740%
Unsecured $15,001 - $25,000
Up to 60 months
12.740%
Unsecured $15,001 - $25,000
61-72 months
13.240%
Minimum loan $1000. Total aggregate of $25,000 unsecured debts per borrower, $50,000 per joint borrower.

*APR=Annual Percentage Rate. Rate is "as low as" 8.49% and may change based on credit history, term, and other determining factors. Payment example: A loan of $5,000.00 at 8.49% APR for 24 months would have a monthly payment of $226.70. "As low as" rate includes discounts for Payment Protection coverage OR active checking with a full payroll direct deposit of $1,100 per month. Loan terms up to 24 months can be extended for Payment Protection. APR may be higher, based on the term of the loan, and credit score. New money only. Rates are subject to change at any time.

Please call 586-466-7800 opt. 3 for more rates or to qualify.

*Military Status Verification: For non-members wishing to avail the military rate, verification of military status is required. Acceptable proof includes: Military ID, Retirement ID, or DD214 (Certificate of Release or Discharge from Active Duty). Terms and conditions apply.
*Credit limits and terms are determined by qualifying factors such as income, credit score, and repayment history of the borrower(s). Maximum loan limit for fixed credit terms are $25,000 and based on eligibility. Revolving credit lines are limited to a maximum of $25,000 per borrower based upon eligibility.