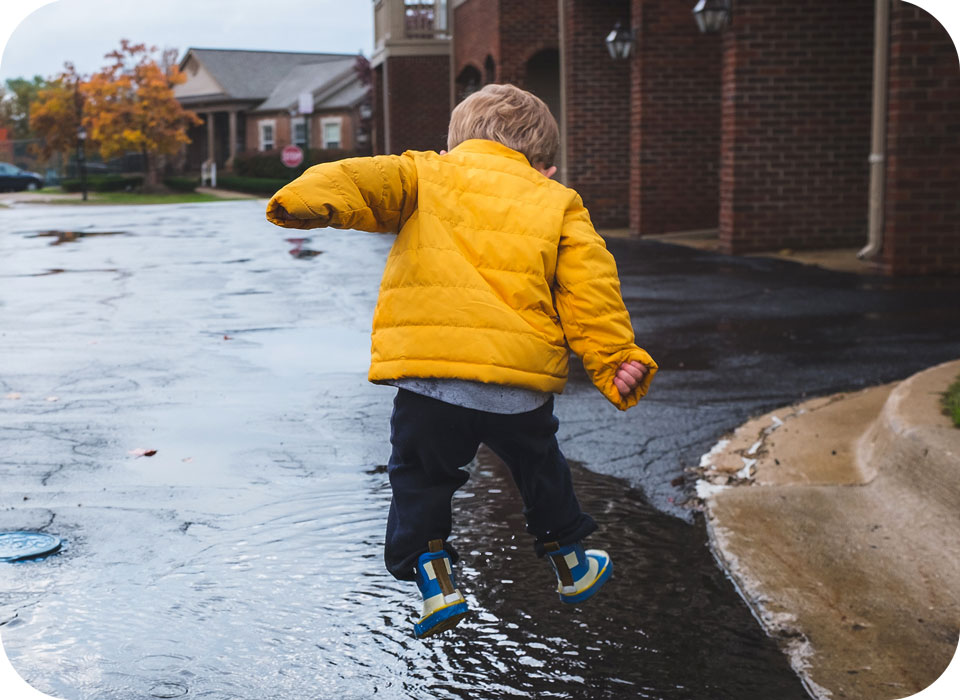 Never Too Young To Start Saving For A Rainy Day
Good financial habits are formed at a young age, and FreeStar Financial Credit Union is committed to assisting our younger members in getting a head start. They can start saving with just $10.
We also pay for good grades! We'll deposit $10 into your savings account if you show us your report card with all A's. We'll deposit $5 into your account for report cards that contain an A and a B. Getting good grades pays off!
Youth Savings Program
Children aged 12 and under are eligible to open a joint savings account with their parents. When the child reaches the age of 13, he or she can apply for a personal ATM card and gain access to our online banking and mobile banking app. At the age of 16, youth members can add checking to their account, converting their ATM card to a debit card. The FreeStar Financial MasterCard Debit Card is accepted wherever cash and credit cards are accepted. In addition, youth accounts can use non-FreeStar Financial ATMs up to 5 times per month for free.
| | | | | | |
| --- | --- | --- | --- | --- | --- |
| | Joint Savings Account | ATM Card | Mobile Banking App | Online Banking | Debit Card/Checking Account |
| 12 yrs and under | | | | | |
| 13 yrs old | | | | | |
| 16 yrs old | | | | | |
How Do I Open A Savings Account For My Child?
Contact FreeStar Financial Credit Union and schedule an appointment to sit down with one of our helpful team members that will set up the account for your child.
Looking to save more? iSave Certificate of Deposit earns a higher rate and can accept deposits during the year.
Kickstart Your Child's Savings
High School Seniors! Looking for a scholarship to help you with school tuition? We have just the right scholarship for you.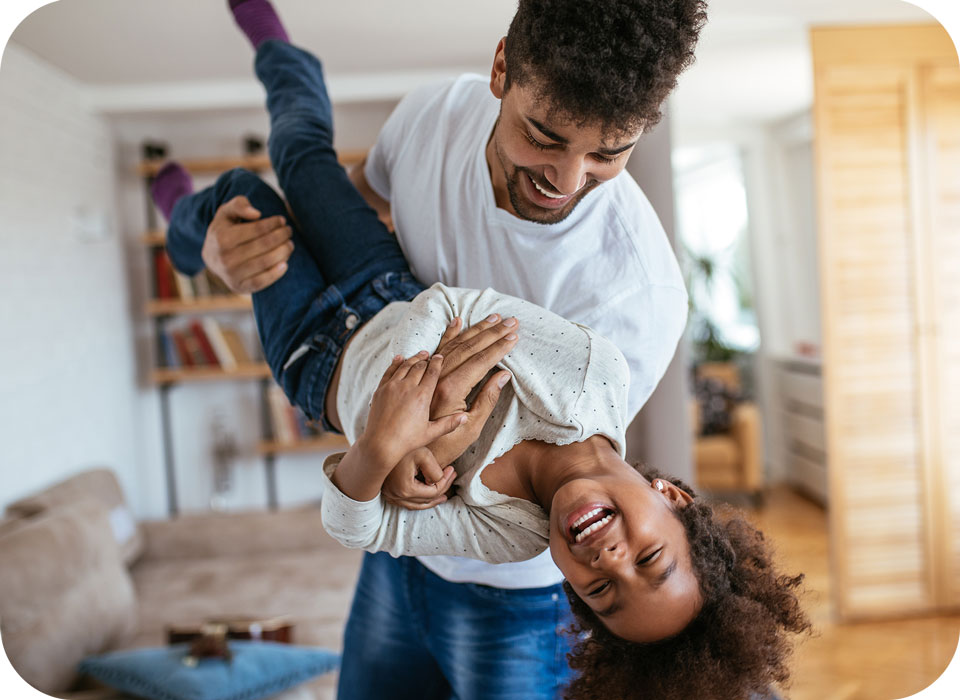 Go to main navigation