Let's Build a Better Community Together.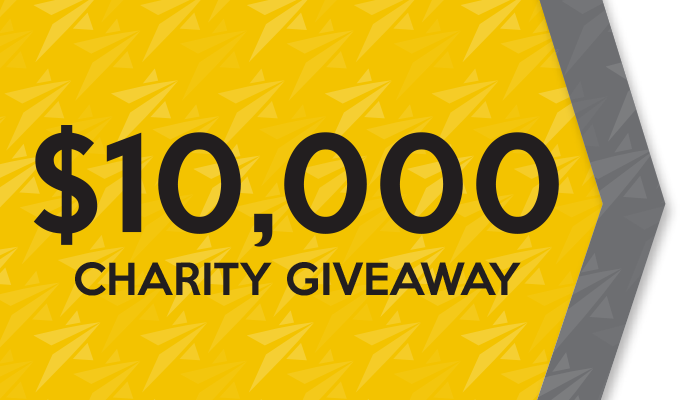 NOMINATE YOUR FAVORITE LOCAL CHARITY THROUGH JUNE 30
Nominate the local charity that you think should receive a $5,000 Grand Prize donation from FreeStar Financial.
The top five charities with the most nominations will be announced July 5. Final voting for the $5K Grand Prize winner will run from July 5 through August 15.
The four Runner-up Local Charities will receive a donation of $1,250.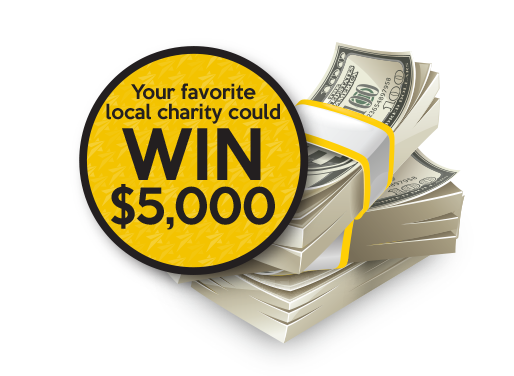 Go to main navigation