Send Money Easily With Your Mobile Phone
Have you ever been caught without enough money when out with friends and you promise to pay them back? Or need to send your brother money for a present for mom and dad? FreeStar Financial Credit Union has the answer, it's called "Popmoney". It's the safe and easy way to send or receive money via an email, text or direct deposit into an account for a small fee.
Sign into your Online Banking and select the Bill Pay tab to start using Popmoney today.
You must have a checking account to use this service.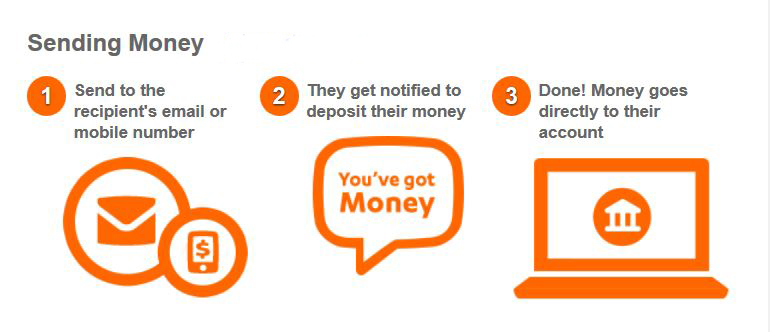 If you have any questions about this service, contact us at 586-466-7800 opt. 5.
Go to main navigation