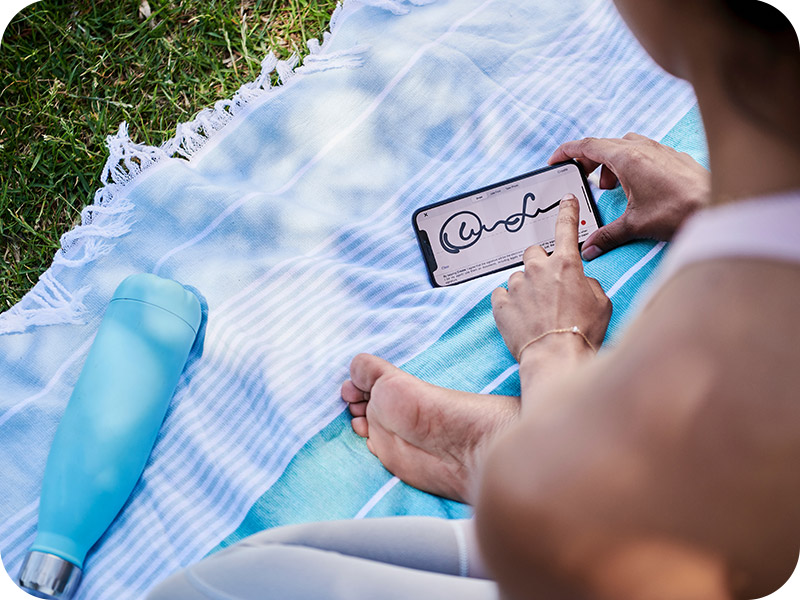 Close Your Loan From Wherever You Are
With FreeStar Financial Credit Union's online signature technology, you can sign your loan documents using a computer, laptop or your iPhone. Skip the trip to the branch and complete your loan securely from the comfort of your home or office.
We will provide you with an access code to open your documents to sign.See how easy this process is by viewing the tutorial below.
For assistance, contact 586-466-7800 opt. 3.
Go to main navigation