Financial Literacy 101: Smart Money Management in College
Smart Money Management in College

Navigating finances in college can be daunting. Equip yourself with essential money management tips to ensure financial well-being throughout your academic journey. This guide provides practical tips and advice on budgeting, student loans, credit cards, banking, and ways to save money while in college.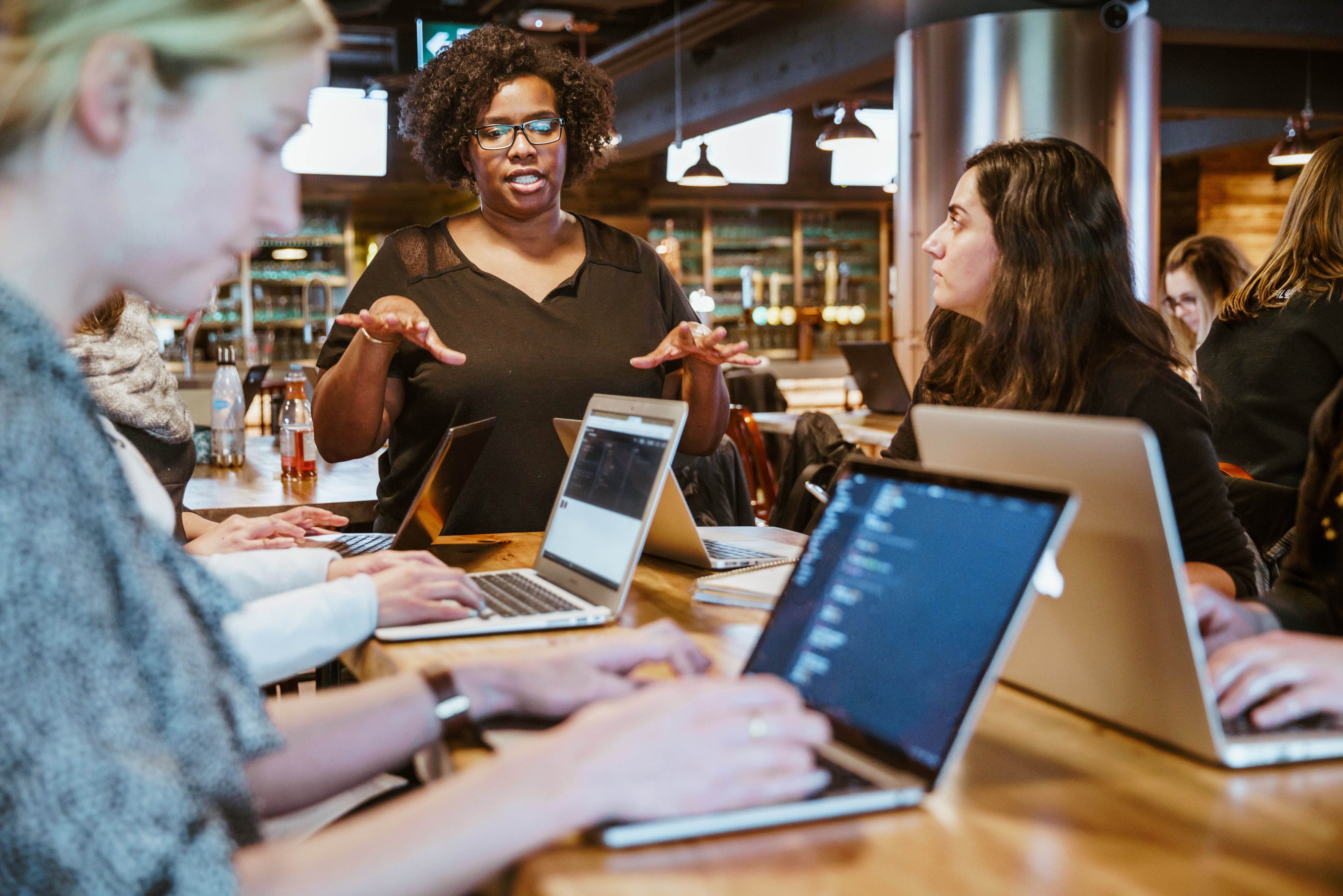 Budgeting Essentials: Kick-start your journey with a sound budget. List down your income and expenditures. Always prioritize necessities and save for unforeseen expenses.
Decoding Student Loans, Credit Cards, & Banking: Comprehend the terms of loans and credit cards before diving in. Familiarize yourself with interest rates, repayment periods, and penalties.
Got credit concerns? Our tailored VISA card can assist you. Enjoy perks like no annual fee, $0 transfer fees, and a promotional 3.99% APR for the first 12 months**. Transfer your balance from another card and bask in the low interest for a year. Learn more here.
Saving on Student Essentials: Cut down on costs by opting for used textbooks or rentals. Embrace home-cooked meals and hunt for student discounts wherever possible.
Mastering college finances might seem intricate, but the right tools and insights can simplify it. Let this guide be your compass to financial security.
Note: Introductory rate at 3.99% valid for 12 months, followed by standard APR. $0 transfer fee applicable for first 90 days of account initiation. $0 constant transfer.
« Return to "Blog 2021"
Go to main navigation