FreeStar Financial Credit Union is proud to offer the following to our military: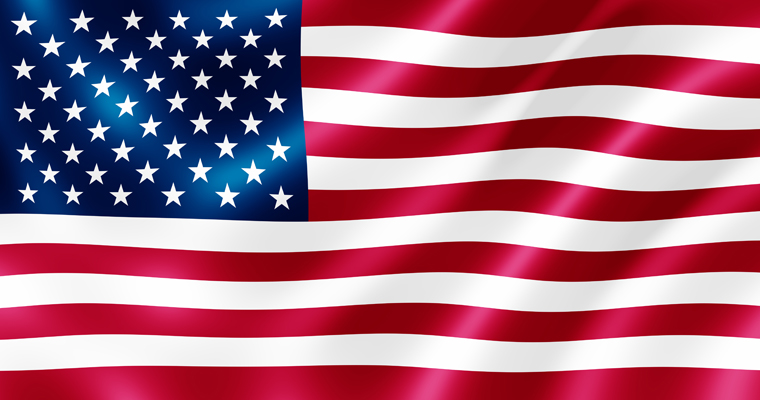 Our checking account is designed for our military veteran's regardless of age. If you've served on active duty in the United States Army, Navy, Air Force, Marine Corps, or Coast Guard, Air National Guard or who served in the Merchant Marines during World War II, you qualify for:
No monthly service fee
No per item charge
No minimum balance or initial deposit
Free FreeStar Financial CU Flag of Freedom checks – One box per year
Free MasterCard Debit/ATM Card
Free Online Banking and Bill Pay
Learn more about our Military Line of Credit, which can provide your family peace of mind should you be deployed and without a steady flow of income.
And when you're ready to settle down, consider a VA mortgage -- no money down!
Military Scholarships available for high school students whose parent (one or both) are serving or have served in the military
Go to main navigation