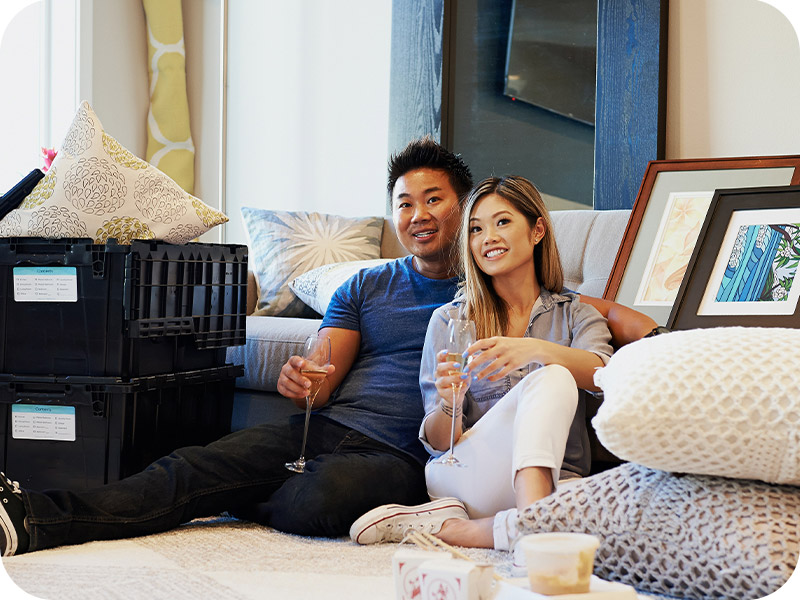 Getting Into Your First Home Is Possible
You can own your first home with 3% down. Let's work together to find the right mortgage to fit your needs. Here are 3 easy steps to get you started when you are looking to purchase your first home.
Get your finances in order and check your credit score to assure you're in a good position to buy.
Visit FreeStar Financial to get your prequalification letter. Being ready to make an offer when you find that dream home is critical. A prequalification letter will let the real estate agent, or seller know you're a qualified buyer.
Contact a local real estate agent who will help you navigate the market and find you a home quickly.
Complimentary Mortgage Analysis
As a member-owned cooperative, FreeStar Financial can offer excellent rates. A complimentary analysis takes just minutes and could help you learn how you can substantially reduce your monthly loan payments by refinancing your current mortgage with FreeStar Financial. Call today to get started on saving each month.
Fixed Rate

Terms vary with 10, 15, 20 and 30 year fixed terms.
Plan your budget with predictable, fixed monthly payments
The property is used to secure the loan, and a lien is placed on the property.
View Rates Start Your Application Estimate Your Payments