MasterCard Debit Card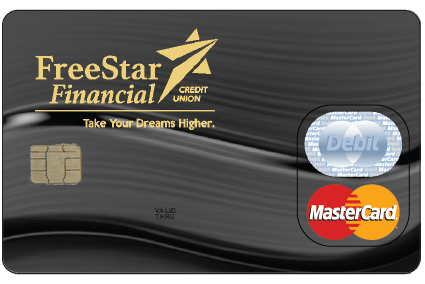 Save time and skip the trip to the credit union by accessing your money on the go, wherever life takes you, with a debit card.
EMV chip cards (which stands for Europay, MasterCard and Visa) will be available to members beginning Jan. 1, 2017. No matter what year your card expires, we will be doing an accelerated reissue based on the month of expiration. Look for yours in the mail based upon your expiration month. Learn more about EMV chip cards here.
With your MasterCard debit card, you can withdraw cash at over 1600 no-fee ATMs in Michigan and 28,000 across the United States for those times when you really do need cash.
Find the closest FREE ATM to you.
Lost or Stolen Debit Card?
To report a lost or stolen debit card, please call 1-800-472-3272
Reset your PIN:
If you need to reset your Personal Identification Number (PIN), call 1-800-757-9848.
Go to main navigation