Credit Life & Disability Insurance
What are the different types of Credit Insurance?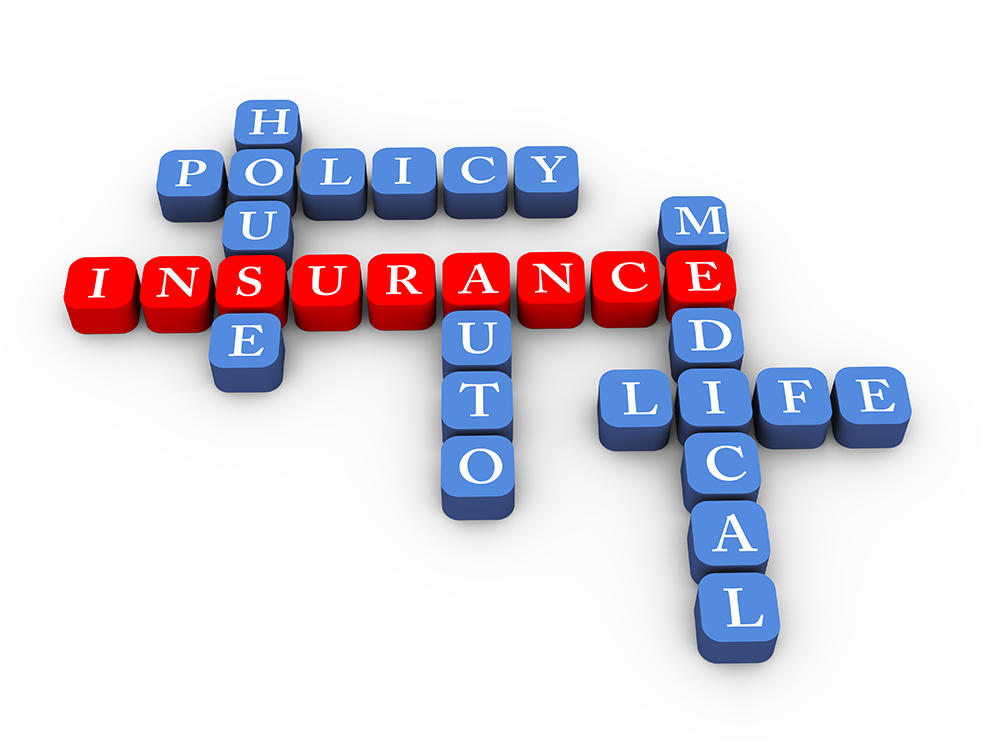 Credit Life - Pays off or reduces the eligible loan balance in the event of member's death
Credit Disability - Makes loan payment(s) up to policy maximum in the event of total disability caused by covered injury or illness

Single Credit Disability - Covers loan payments if a primary income earner, who is a borrower on a loan, becomes totally disabled
Joint Credit Disability - Covers loan payments if dual-income earners, who are co-borrowers on a loan, become totally disabled
How does it help me?
With Credit Insurance, if the unexpected was to occur, you would be able to:
Keep paying bills - If income is lost or reduced during times of financial hardship, payments for covered assets are made, freeing up income to pay other household bills
Save financed assets - A family's standard of living is preserved, their savings account isn't depleted, and their financed assets are saved
Maintain your credit rating - A member's credit rating is protected by ensuring loan payments are made on financed assets—the ability to get future credit is not compromised
Ask for Credit Life and Disability Insurance when you apply for a loan with FreeStar Financial. For more information, contact 586-466-7800 opt. 3.
Go to main navigation