Congratulations to the following Facebook "Take Your Dreams Higher" photo contest winners:
| | |
| --- | --- |
| M. Smith - "Thank you FreeStar Financial for making my family's off-road dreams come true!" | |
| M. Le Page - "This is a picture of my son with his Subaru WRX that he purchased in July of 2014 with the help of your credit union. He had been a member of your credit union for years, and you helped him save his money (which was very hard earned). In July of 2014, he was able to purchase this vehicle and pay cash for it. I am sure that you can see (from the picture) that he was THRILLED with his purchase. I am very proud of him, and grateful that FreeStar helped him achieve his goals." | |
| N. Margrif - "Being able to buy my own boat and enjoying these kind of sunsets on the water." | |
| C. Johnson* - "Thank you Freestar Financial! You have taken my dreams higher in more ways than one!" | |
| R. Jenkins - "He looks like he just WON the truck instead of paying for it! Thanks to CMCCU (now Freestar Financial) we were able to finance my husbands dream truck for less than what the dealer could offer us!" | |
| C. Weekley - "FreeStar's debt consolidation has allowed me the freedom to travel and make lasting memories. It has helped me to make my lifelong dreams come true." | |
*Employee winner.
---
Prior Contest Winners:
iSave CD tablet Winner from 2016 entries
Cutest Pet Photo Contest Winner, Jax
owned by Dawn H.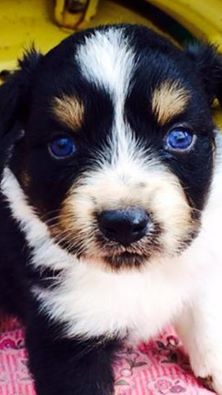 Go to main navigation