Giving back to charities in our local communities
Pets for Vets
FreeStar Financial Credit Union supports Pets for Vets, a 501(c)(3) organization dedicated to providing a second chance for shelter pets by rescuing, training and pairing them with America's veterans who could benefit from having a companion animal.
There is no cost to the veteran. However, it takes about $1500 to rescue the pet, provide vaccinations, train it and provide the initial supplies to the veteran to care for the animal. FreeStar Financial accepts donations for Pets for Vets throughout the year. Thank you for supporting our veterans who have served to protect our freedom.
Donate Now Video of vet/pet match Read Pets for Vets Newsletter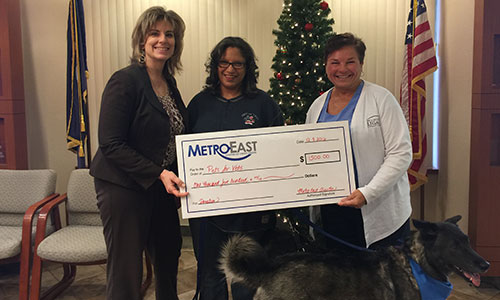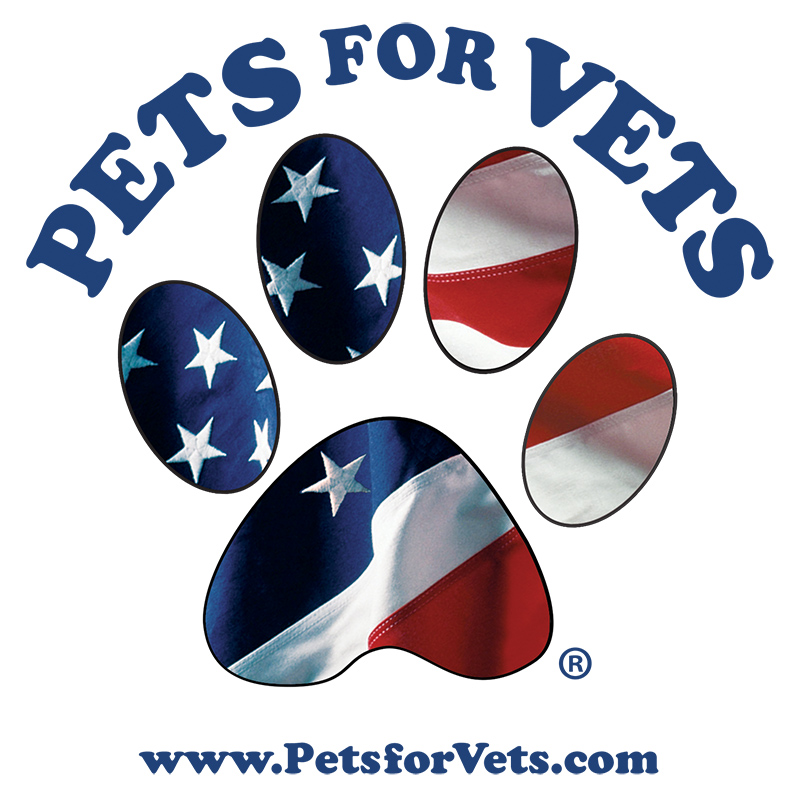 American Heart Association
Donations were collected in branches during February. We were pleased to donate almost $1,400 to support research to end heart disease. FreeStar Financial teamed up with the Metro East Chapter of Credit Unions to donate a total of $6,074.91.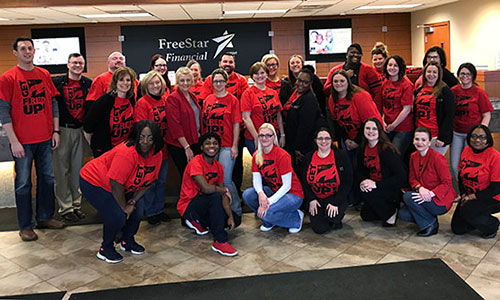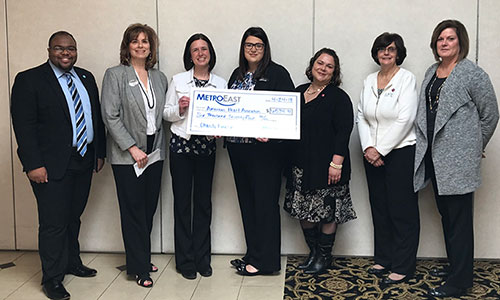 Habitat for Humanity
FreeStar Financial partners with the Metro East Chapter of Credit Unions to Metro East Chapter of Credit Union's Charity Committee to support the credit union philosophy of people helping people by giving of our time and money to local and national charities. Since 2008, the Chapter has raised over $307,000.
Go to main navigation