Giving Back To Charities In Our Local Communities

Maggie's Wigs 4 Kids of Michigan
"Kids need to have a sense of belonging, they need to fit in and be accepted by their peers. Maggie's Wigs 4 Kids helps kids deal with appearance-related issues and social acceptance, which are so critical to young adults and children."
Maggie's Wigs 4 Kids Wellness Center and Salon is a local grassroots non-profit 501(c)(3) organization that provides wigs and support services at no charge to children and young adults experiencing hair loss due to cancer, alopecia, trichotillomania, burns and other disorders. The wig recipients, also known as Ambassadors, range in age from 3 to 18, and are located throughout Michigan.
Every wig provided is custom-fitted, age-appropriate, and individually cut and styled as requested by a child or teenager to help them feel comfortable and confident. Maggie's staff and team of volunteers know hair loss can be devastating for young patients. Many of them may struggle with the emotional, social, and psychological side-effects of their disorder.
That's why they are committed to helping children cope by offering medical & educational support services at no cost to families. The program is conveniently located inside the Wellness Center in St. Clair Shores and all services are funded solely through contributions made by caring individuals, companies and organizations.
We have set a goal to raise $10,000 for Maggie's Wigs 4 Kids through various events and fundraisers by the end of 2021! For upcoming events and ways you can help us reach this goal, be sure to follow our Facebook and Instagram pages.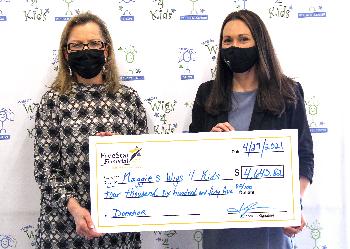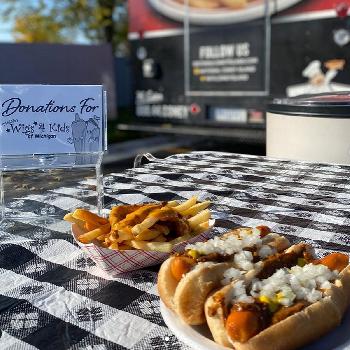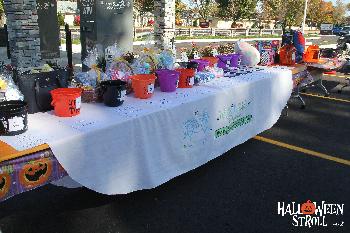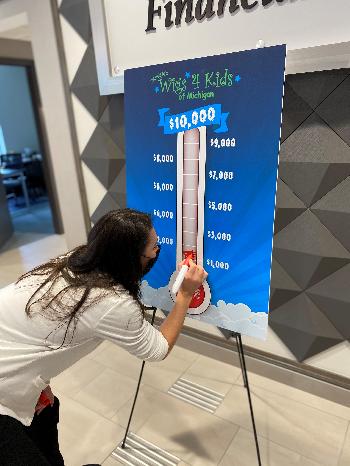 Go to main navigation