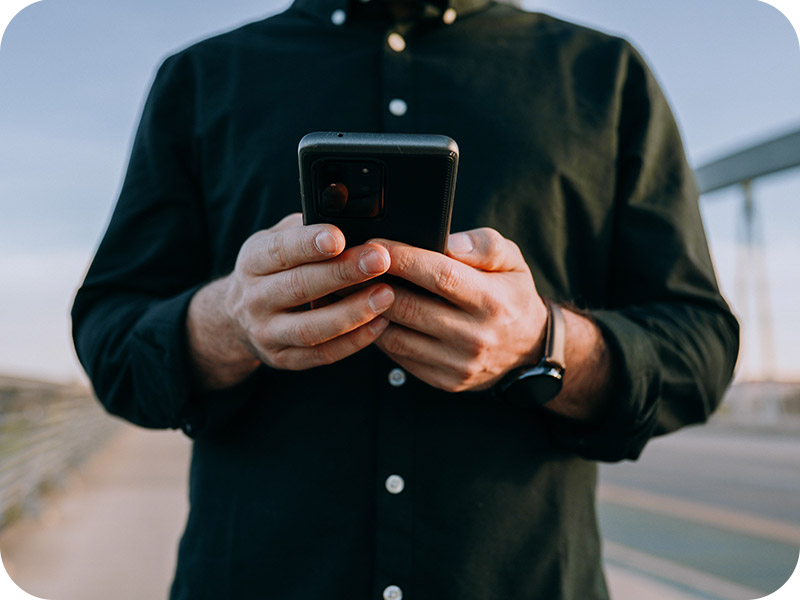 Earn More With Your Money
A Certificate of Deposit (CD) allows you to earn a high, fixed interest rate for the length of time you select. FreeStar Financial Credit Union offers a wide variety of terms and ongoing specials.
Certificates of Deposit

Effective Date:

April 1, 2022
Term
Minimum Balance
Interest Rate
APY*
Save to Win (1 year)
$25.00
0.599%
0.600%
iSave Youth (1 Year)
$25.00
0.599%
0.600%
Six Month
$500.00
0.401%
0.400%
One Year
$500.00
0.599%
0.600%
Two Year
$500.00
0.846%
0.850%
Three Year
$500.00
0.996%
1.000%
Four Year
$500.00
1.095%
1.100%
Five Year
$500.00
1.243%
1.250%

*APY = Annual Percentage Yield. APY is the total amount of dividends paid on an account, based on the dividend rate and the frequency of monthly compounding for a 365-day period, and expressed as a percentage.
Types Of CDs To Choose From:
---
Standard CDs
It only takes $500 to get started on a regular CD. (Special certificates may have a higher or lower minimum starting amount.)
Regular certificates will automatically renew on their maturity date for the same term or like term, at the current rate.
Members receive a 10-day grace period to withdraw or make changes before a penalty will apply.
FreeStar Financial also offers IRA CDs.
---
Save to Win CD
Earn interest on your money and increase your chances of winning monthly and quarterly cash prizes.
$25 to open the account
Make deposits anytime
No minimum deposit after account opening
12-month term of certificate
Must be 18 years or older
Legal resident of the state of Michigan
All deposits must be made while in the state of Michigan
One CD per member among any credit union that participates in Save to Win program
Monthly cash prizes
---
iSave CD
An iSave CD is a great way for youth to start saving and earn a chance to win an annual prize.
$25 to open the account
Make deposits anytime
No minimum deposit after account opening
12-month term of certificate
Designed for youth 17 years old and younger
Annual prize
---