Bradley Powers

Sterling Heights - Branch Manager

Contact Info:

(586) 466-7800 ext. 401

bpowers@freestarfinancial.com

Years With FreeStar:

2 Years
Bio:
Bradley has been a member of FreeStar Financial since June 2015. In June 2019 he started as Assistant Branch Manager in Chesterfield and then became the Branch Manager at Sterling Heights in December 2020. Bradley made his first $1 at 3 years old as an Electrician helper for his dad. Bradley is also very involved within the local community as a memeber of Sterling Heights BRAG and has been volunteering with Life Remodeled since 2015 and Habitat for Hummanity since 2020.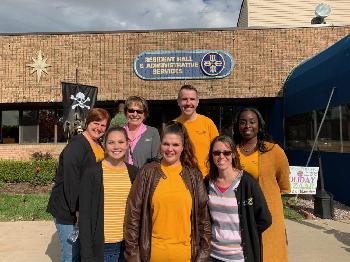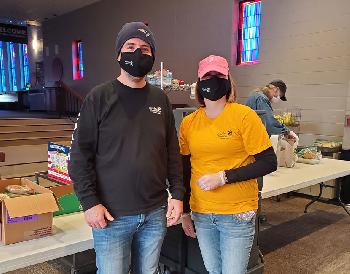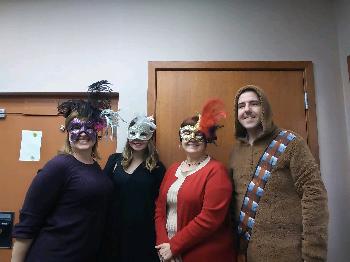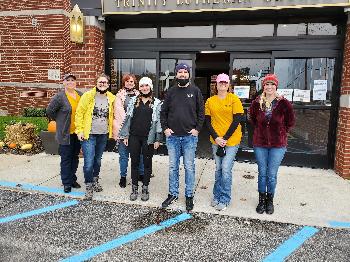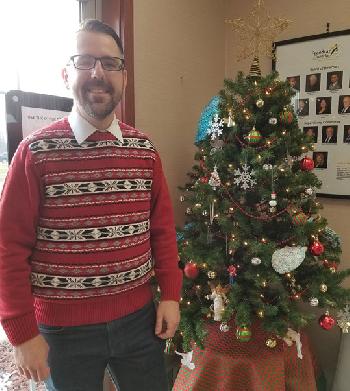 Current Promotions:
Dare Us To Beat Your Auto Rate...
We would love the chance to save you money! In fact, if we aren't able to lower your monthly payment...

So, what are you waiting for? Go ahead, DARE US!

---

*Must have a minimum rate of 2% to qualify for this incentive. Incentive only offered for eligible loan applications submitted prior to 6/30/2021

You could save thousands of dollars over the life of your loan by refinancing with FreeStar Financial Credit Union. Plus, on top of all that savings you can also

---

*Valid on new FreeStar Financial Credit Union loans when refinancing from another instituion. Do not pay for 90 days; interest will continue to accumulate at the daily rate.