Enjoy the freedom of one low payment.
Solutions designed with you in mind.
With a Home Equity Line of Credit or Personal loan, you can reduce your high-interest payments, save money and pay off your loans faster!
Our specialists can help you choose the loan that's best for you.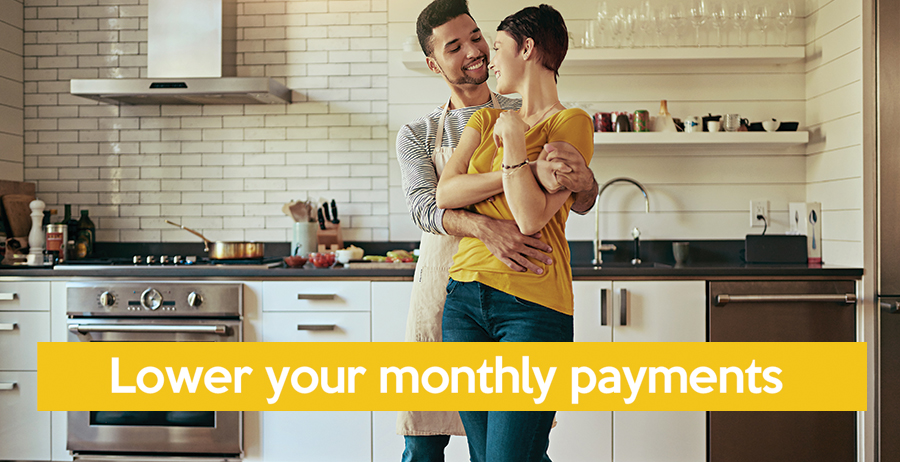 Find out more today!
Go to main navigation