Refi & Relax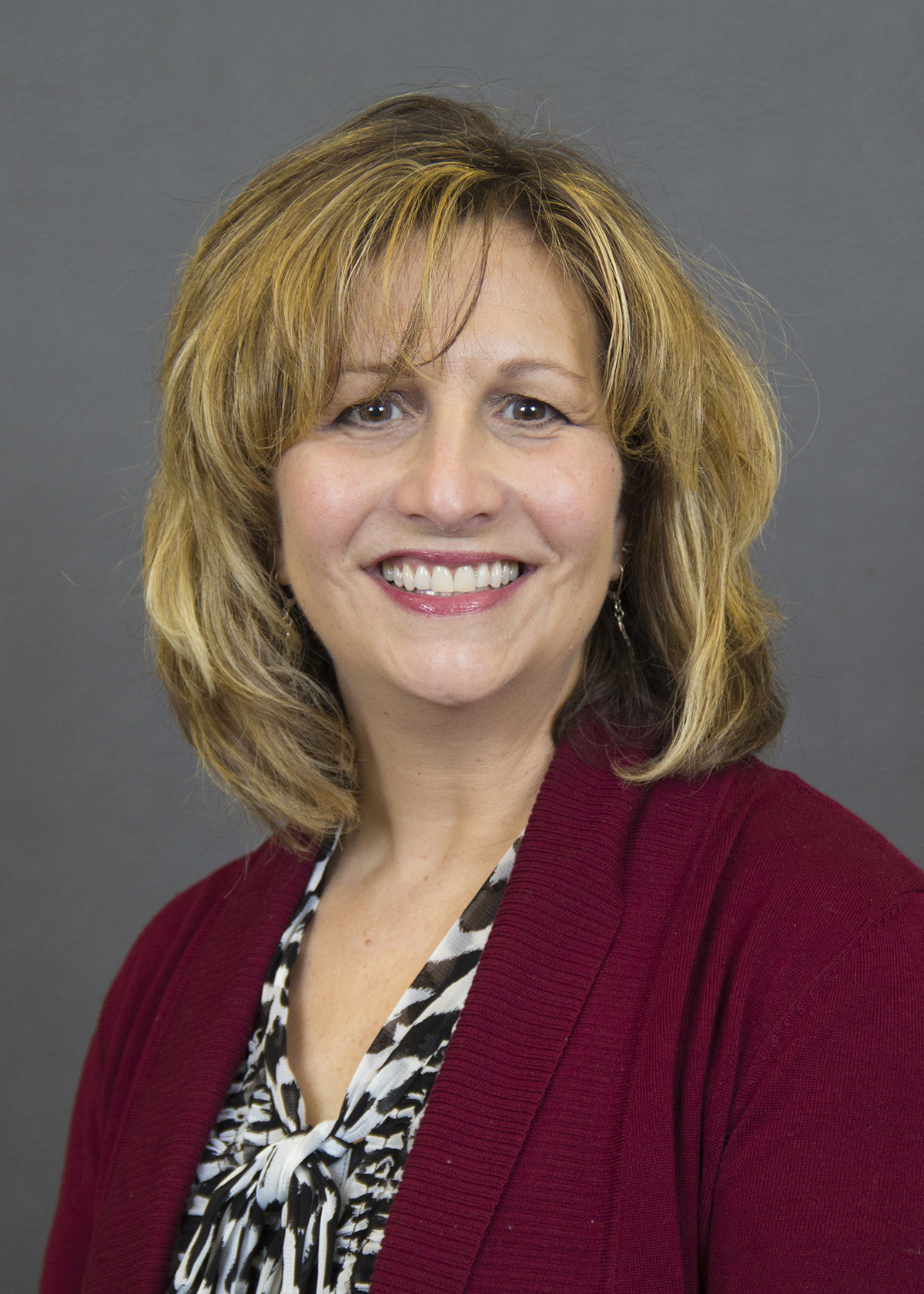 "I am so blessed to have been assigned to work with Maria, she's terrific and most of all very informative! She informed me that I could reapply for a better interest rate once my credit score improved."
~Anonymous (loan survey)
Shift your auto loan from another lender to FreeStar Financial and relax with lower payments. We'll put the brakes on payments for 3 months, too!
Let FreeStar Financial Credit Union get you the best rate on your auto loan with a manageable payment. We'll review your credit report with you and give you the lowest rate possible and get you on the road quickly.
We will have your loan decision within 1-hour, or we'll pay you $25!
Call 586-466-7800 opt. 3 for more information.
All information can be faxed to our lending department at 586-258-0670.
Apply for an Auto Loan Closing Checklist Auto Loan Calculator
New or Used Vehicles

Effective Date:

May 1, 2019
Type
Term
APR* As Low As
Auto Loan (2017-2019)
Up to 36 months
3.490%
Used Auto (2014-2016)
Up to 60 months
3.990%
Used Auto Loan - 2010-2013
Up to 60 months
4.990%
Used Auto Loan (2009 and older)
Up to 60 months
6.490%

*APR=Annual Percentage Rate. Rate is "as low as" and may change based on credit history, term and other determining factors. Payment example: A loan of $15,000.00 at 3.24% for 60 months would have a payment of $271.52. Rate is subject to change at any time without notice. Equal Opportunity Lender.

**Members with checking account with direct deposit may be eligible for a loan discount of 0.25% APR.
First-time Auto Buyer?
With limited or no credit, you may qualify! Learn more: First-Time Auto Buyer Program
---